Game company Nintendo has recently teased that a new fighter of Super Smash Bros Ultimate will be shown at The Game Awards 2020.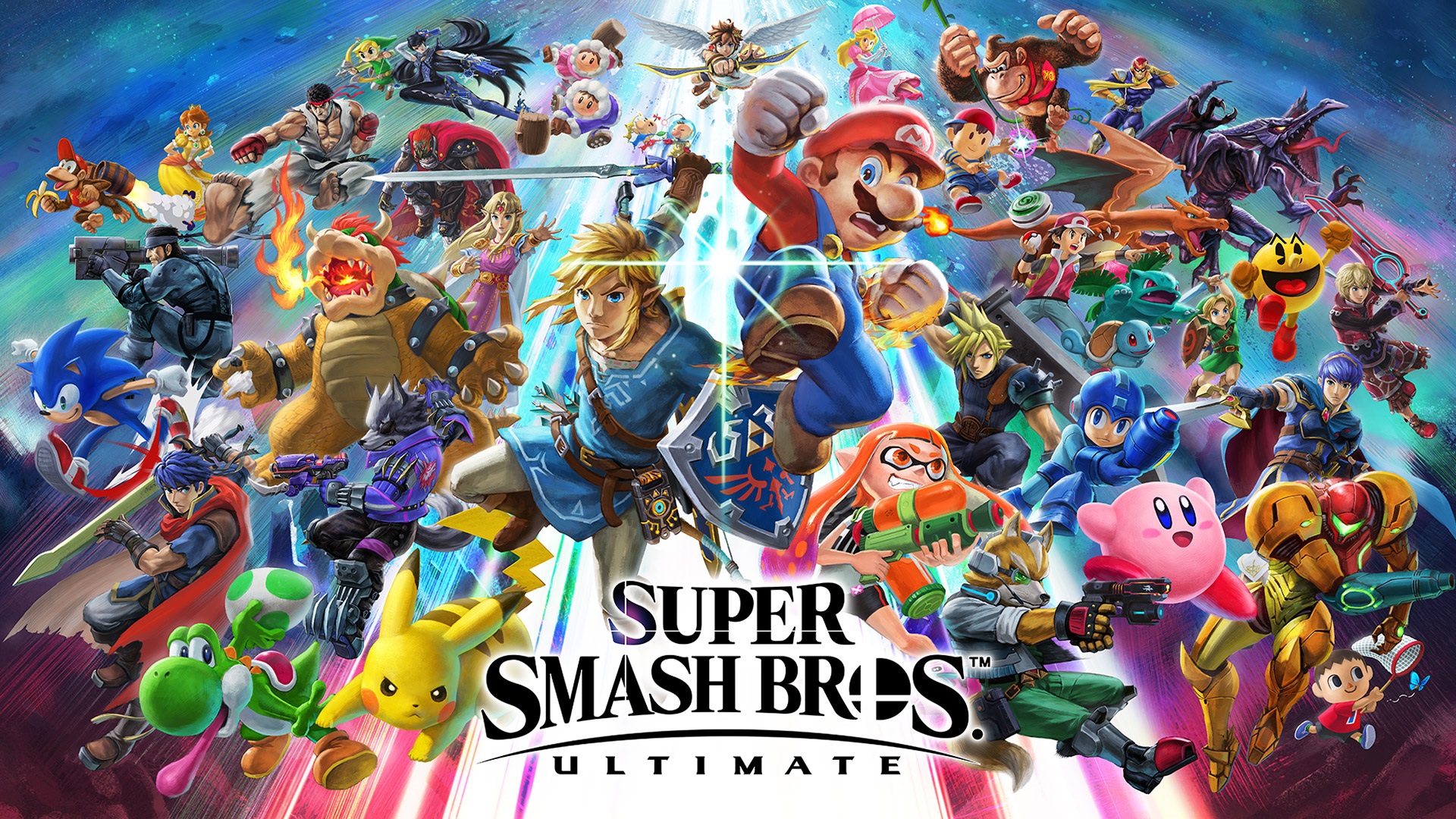 Nintendo posted on its official social media account that a new fighter will be announced during TGA 2020. The image attached is the usual invitation envelope with the red seal wax. It will be announced on the show itself and not at the pre-show, which will be on 4pm PT.
So far, Min Min from ARMS and Steve and Alex from Minecraft joined the game's roster. All of the recent characters were interesting in their own unique ways. There were no hints on what the next character will be so it is quite exciting to know who it will be.
Super Smash Bros Ultimate is now available on Nintendo Switch.