Update: Halo Infinite's free multiplayer mode is available now. It was confirmed during Microsoft Xbox 20th anniversary event, Halo Infinite...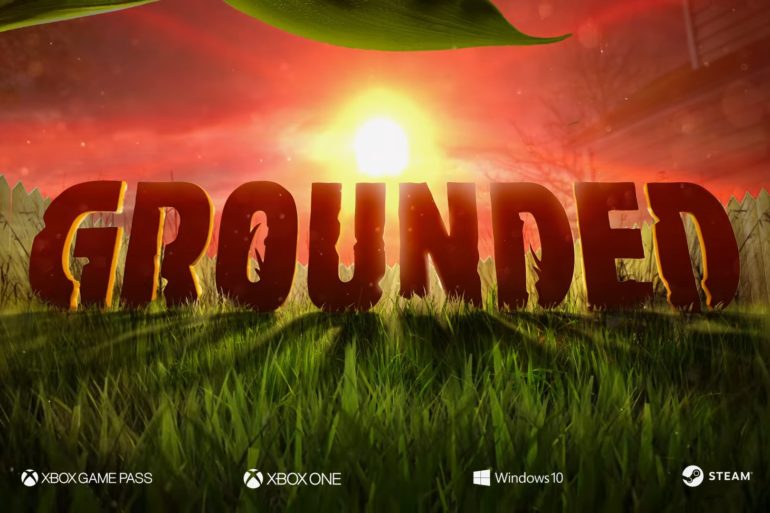 The early access survival game hit Grounded is getting a ton of updates coming for it and it's titled The...
Starting this week, new games will be arriving on Xbox Games Pass. Here are the games: Destiny 2: Beyond Light...
EA has just announced that Battlefield 2042 is now completely on dual entitlement for all digital editions of the game,...
Nickelodeon All-Star Brawl may be releasing tomorrow but here's the launch trailer to wet your appetite a bit while you...
Koei Tecmo and developer Omega Force have just announced a release date for Dynasty Warriors 9: Empires. The game will launch...