Game company Sony Interactive Entertainment recently announced the Tempest 3D AudioTech with important details.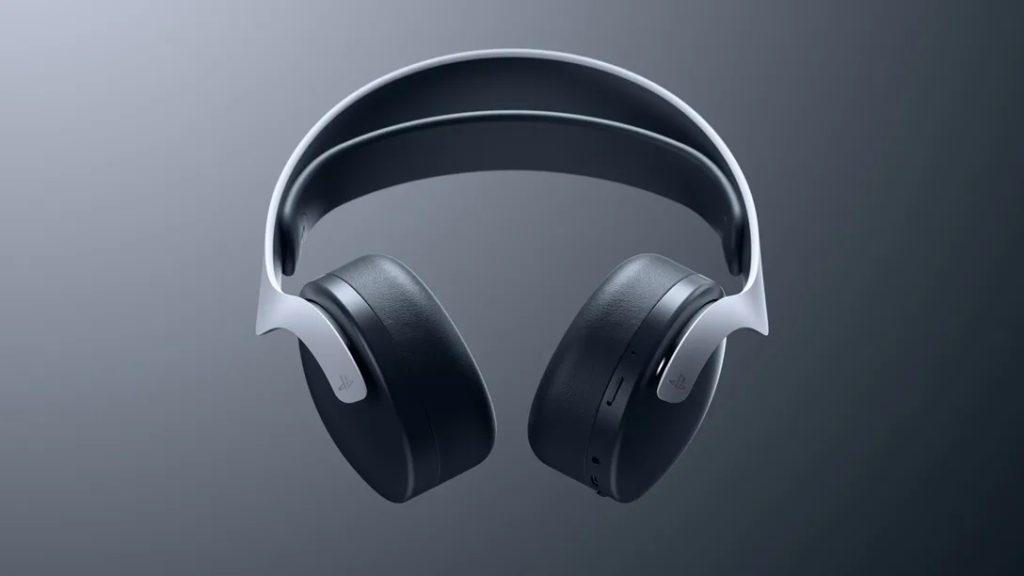 SIE revealed that the upcoming Pulse 3D wireless headset was developed to fully take advantage of the capabilities of the PS5's 3D Audio. It has a refined design, dual noise-cancelling microphones, and easy-access controls to use. It offers a seamless experience for both the PlayStation 4 and PlayStation 5.
The best news about this update is that on the PS5, players can enjoy the 3D Audio experience with the headphones that they have already. This can be done either with the USB connection to the console or by just plugging their headphones into the DualSense controller's 3.5mm headset jack.
Headphone audio will be the standard for now on the PS5 since the virtual surround sound through speakers built into TVs is still being worked on. TV speaker virtual surround sound will not be available on launch day on the PS5 and will be launched a bit later.
No word yet on the different headphones that will be compatible with the PS5's Tempest 3D AudioTech, but several titles will be offering high quality 3D audio. These games include Returnal, Marvel's Spider-Man: Miles Morales, Marvel's Spider-Man Remastered, Ratchet & Clank: Rift Apart, and many more.
The PS5 will launch on Nov. 12 for North America, Japan, and other select countries. The rest of the world will get it on Nov. 19.
Source: PlayStation Blog