It was recently announced that Sony Interactive Entertainment and Tencent subsidiary Sixjoy Hong Kong Limited have recently purchased a minority stake in popular developer FromSoftware.
According to a new press release posted on Japanese website PR Times (via Siliconera), the purchased stock is about $260 million. This makes up about 30.34 percent of the company's stock.
After both companies met up with the FromSoftware executives, the purchase was finalized, which was on August 31, 2022. The combined amount that both companies spent was ¥36,399,550,000 and now Sixjoy will now own 16.25 percent of FromSoftawre while Sony will own exactly 14.09 percent. Kadokawa, FromSoftware's parent company will still be the majority stakeholder with 69.66 percent of the developer's shares.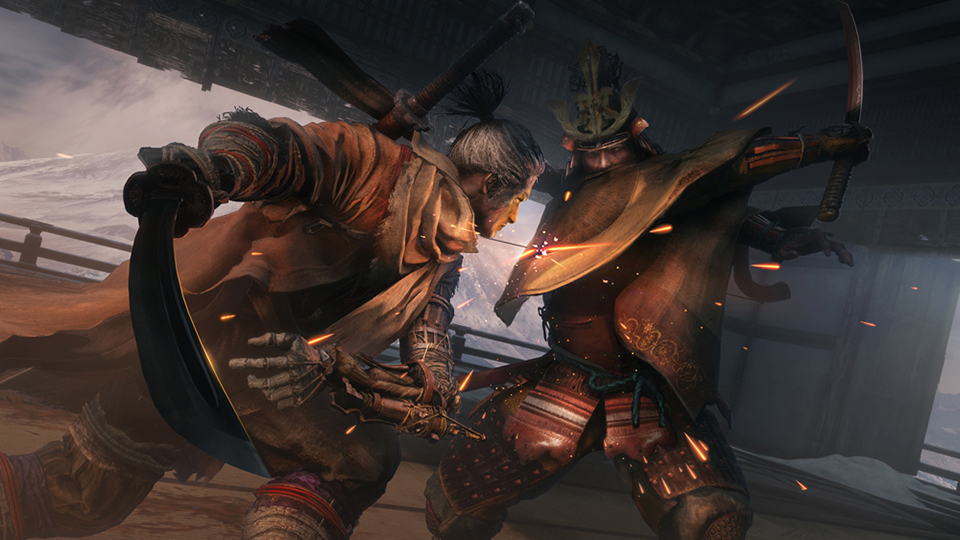 With SIE having a stake at FromSoftware, does that mean future titles that they make will be exclusive to the PlayStation consoles? Both companies did not share any specifics, but it is possible that some content will become exclusive to the blue side.