Game developer Dontnod Entertainment and publisher Square Enix recently announced the release time schedules for their upcoming single-episode video game called The Awesome Adventures of Captain Spirit.
The Awesome Adventures of Captain Spirit schedules
Dontnod Entertainment announced this video game recently during Microsoft's E3 2018 press conference and promised that it will launch at the end of the month. Now we are now just five days away from its release, and players can get it the game for free.
The game developer revealed that the game will launch at 12:00 p.m. EDT on June 25 in America. In the UK, it will launch at 17:00 BST and 19:00 MSK in Russia. In Australia, it will be available at 2:00 AEST.
The game will be available on PlayStation 4, PC, and Xbox One.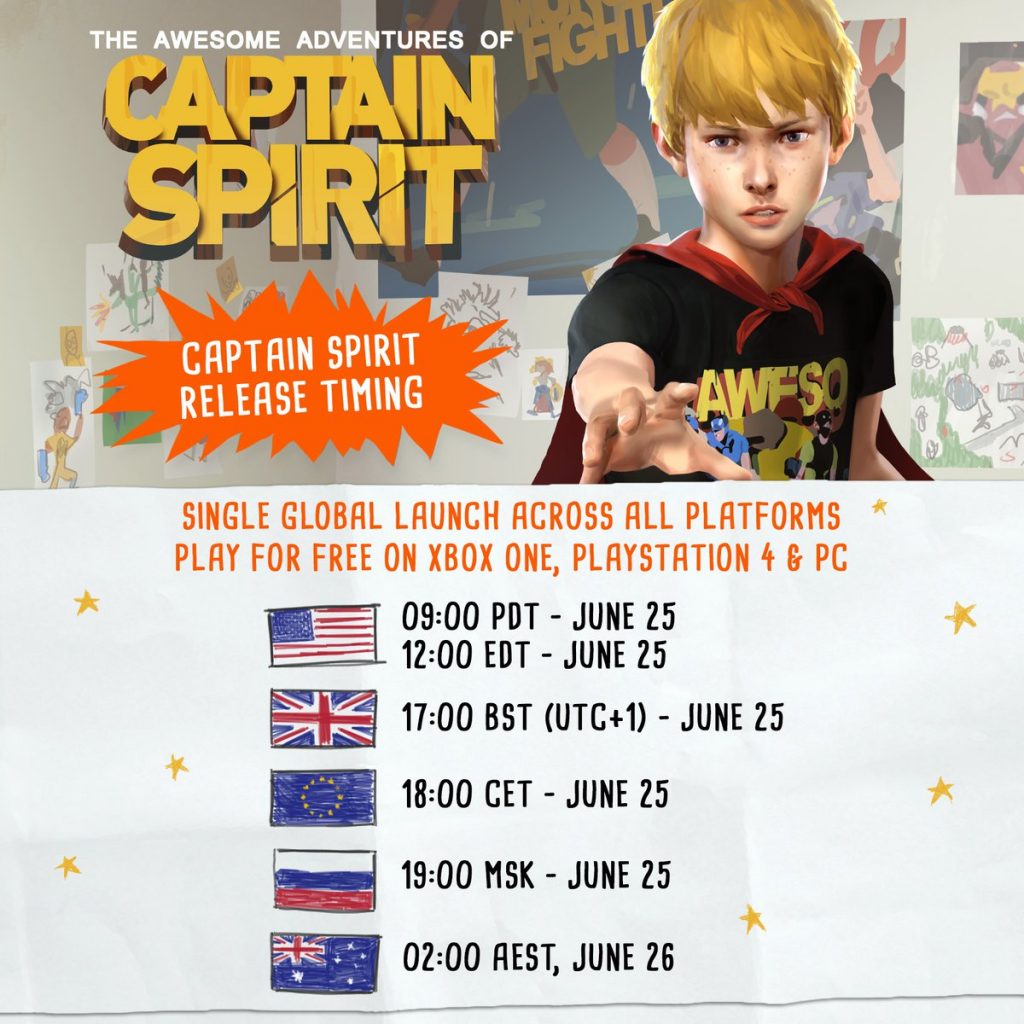 Official website here.