Ubisoft has recently shared a statement in regards to having native PS5 and Xbox Series X/S versions of The Division 2.
The Division 2 Creative Director Yannick Banchereau recently spoke with MP1st in an interview discussing whether a native new-gen version of the game could be released but it seems unlikely with his reply. He says that Ubisoft does not want to leave the PS4 and Xbox One audience and taking full advantage of the new-gen would do that.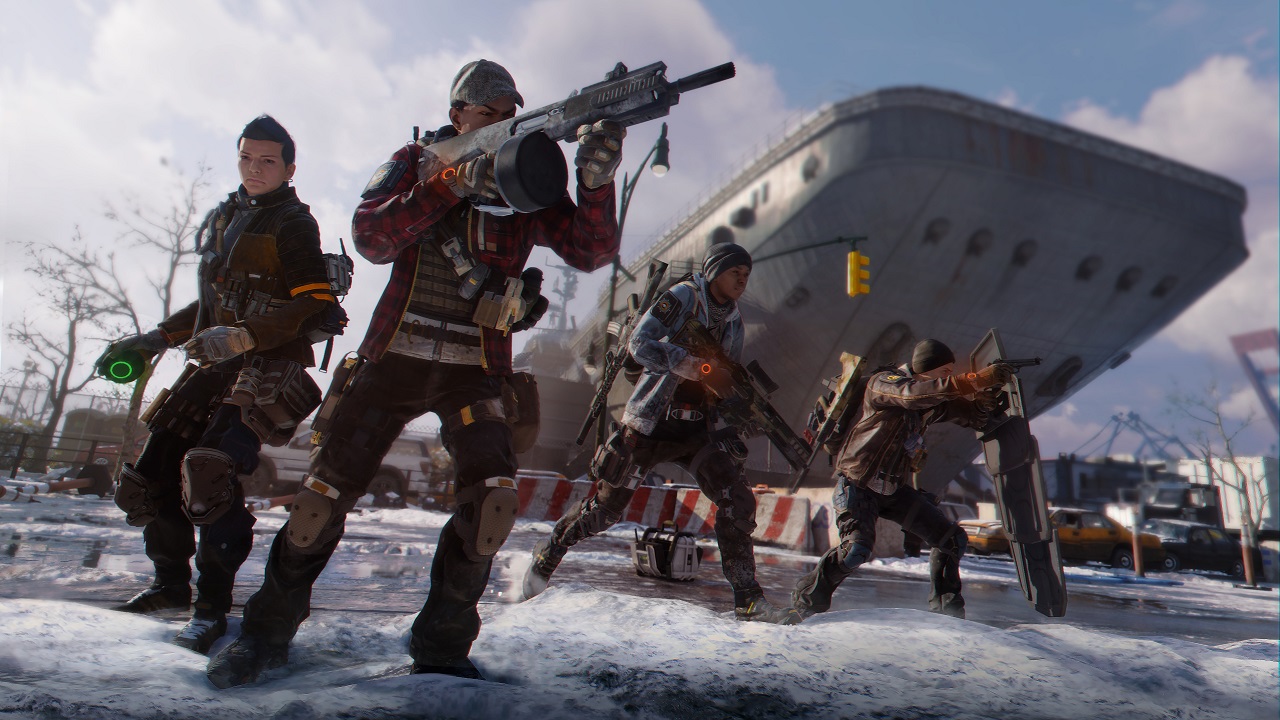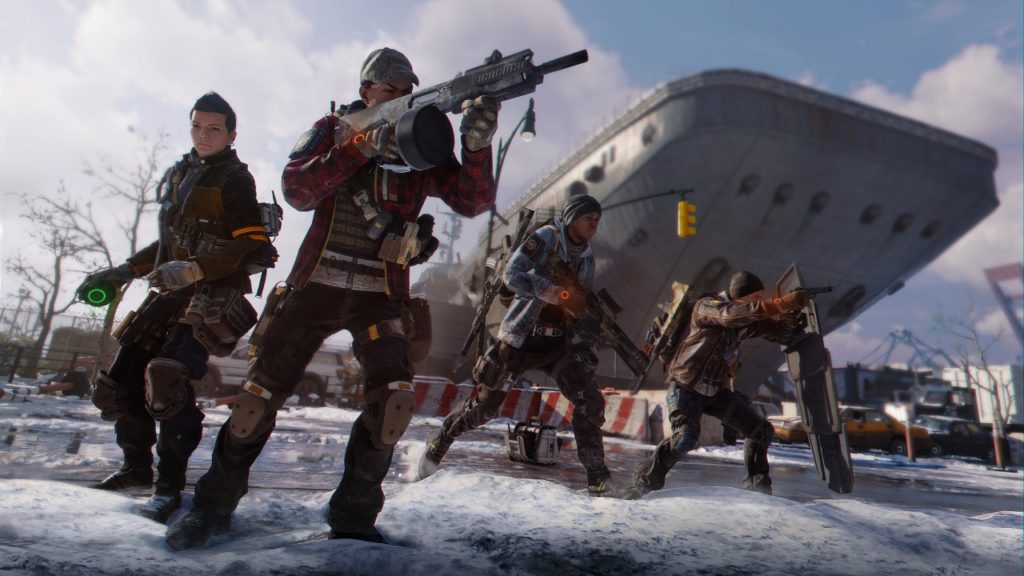 "If we really wanted to take full advantage of those, since we only have one version of the game that is available on all platforms, taking full advantage of those would mean that the game would no longer be available on the old generations," Banchereau said.
"We still have a lot of players that play on all generations and we are not ready to leave them behind and ask them to upgrade," he said. "Right now we are trying to make sure every time we add something, it still runs smoothly on the old gen as well."
Currently, playing The Division 2 on the PS5 and Xbox Series X/S has a 60 FPS option. No other features are included.
The Division 2 is out now on PC, PS4, and Xbox One. It is also playable on PS5 and Xbox Series X/S.