Game company SNK has recently shared a new character trailer for video game The King of Fighters XV featuring one of the veteran fighters of the series.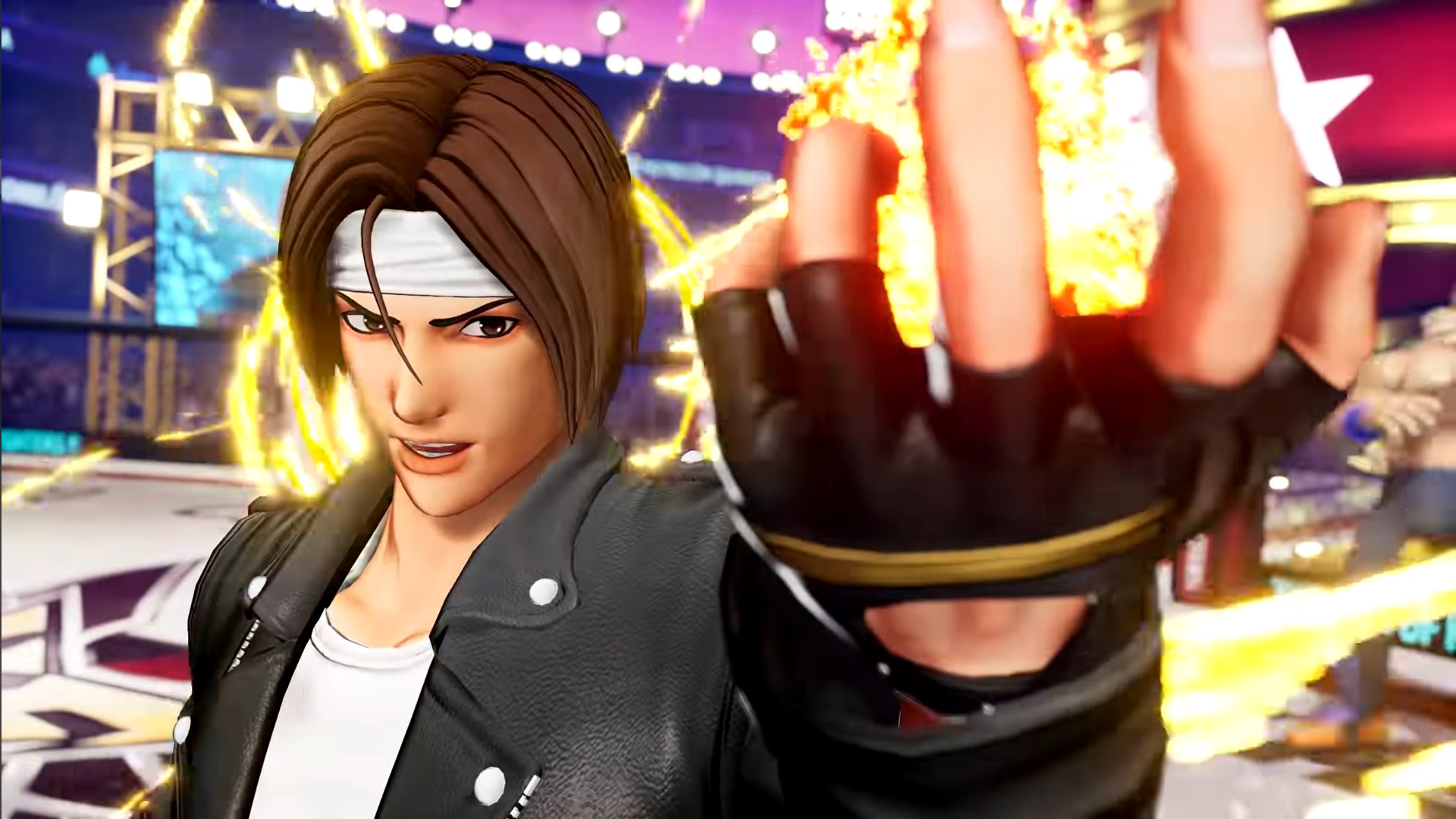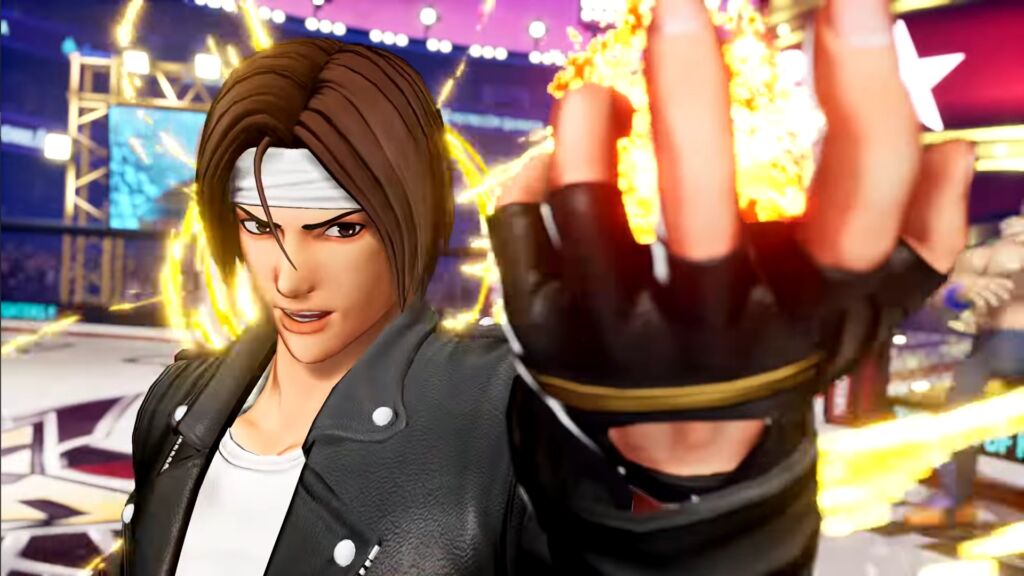 The newest character to be added to the roster of KOFXV is all-time favorite and veteran of the series, Kyo Kusanagi. He has a new look with a mix of his original and previous white jacket style. He now dons a leather jacket with his iconic white bandana. It is a perfect fit, opposite to the all-new image of his rival, Iori Yagami.
Kyo's moves are more or less the same this time around with some revisions here and there. Familiar basic and special attacks are present with new variations. His ultimate move looks to be a combination of the two. Also, he is more of a close-combat specialist this time around.
Surprisingly, after three characters were introduced, no new team introduction was revealed. It seems Iori is operating alone and it could be Kyo and Joe Higashi are teaming up. We should expect a third teammate reveal next week. It could probably be grapple-specialist Goro Daimon showcased next and it seems there is a pattern already on what the next team would be. They all have bandanas so… it could be Team White Bandana Guys?
The King of Fighters will launch on 2021. No platforms were revealed yet.
Here's his trailer: