Game company SNK has recently released a new The King of Fighters XV character trailer featuring Leona Heidern.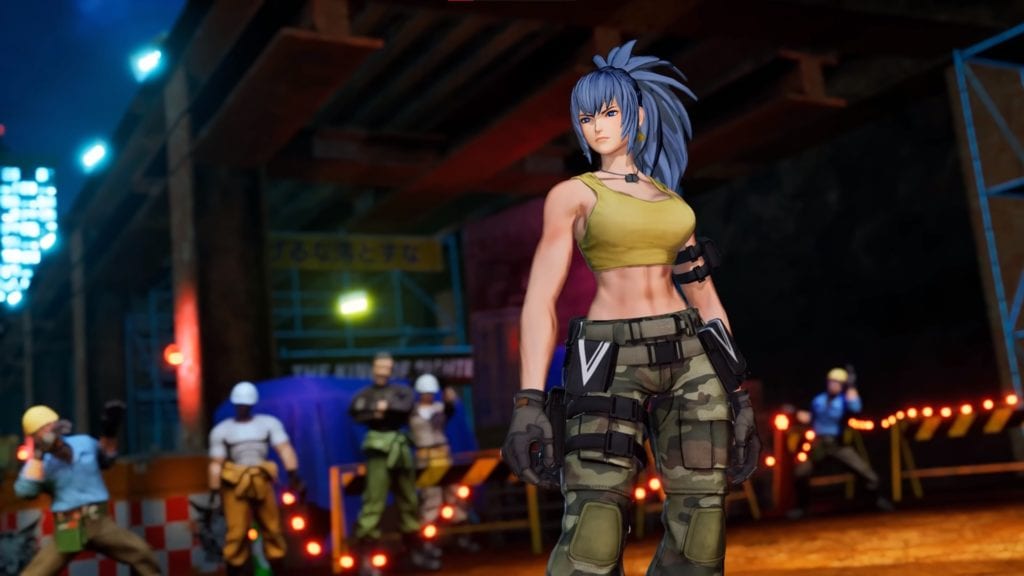 One of the many veterans of the KOF franchise, Leona is making her comeback yet again in KOFXV with almost the same look with some minor differences… and boobs physics.
Leona's moveset is almost the same as usual, but she does have new ones in her arsenal like that multi-combo special attack. Her earring grenade, orb blade, and blade hand are still there and also her ultimate attack that every fan of KOF knows well: one-hit blade hand finish or something like that.
Leona is now the 18th character introduced in KOFXV and possibly the next ones to be announced will be Clark and Ralph since they are comrades since they first appeared in KOF '96. Whip could make an appearance too, but she could join K' team if he appears here.
The King of Fighters XV launches later this year. It was leaked that it will be released on Nintendo Switch, PC, Xbox One, and PlayStation 4.
Here's the trailer: