Just like the previous time, game company SNK has released a new trailer for upcoming video game The King of Fighters XV featuring two characters.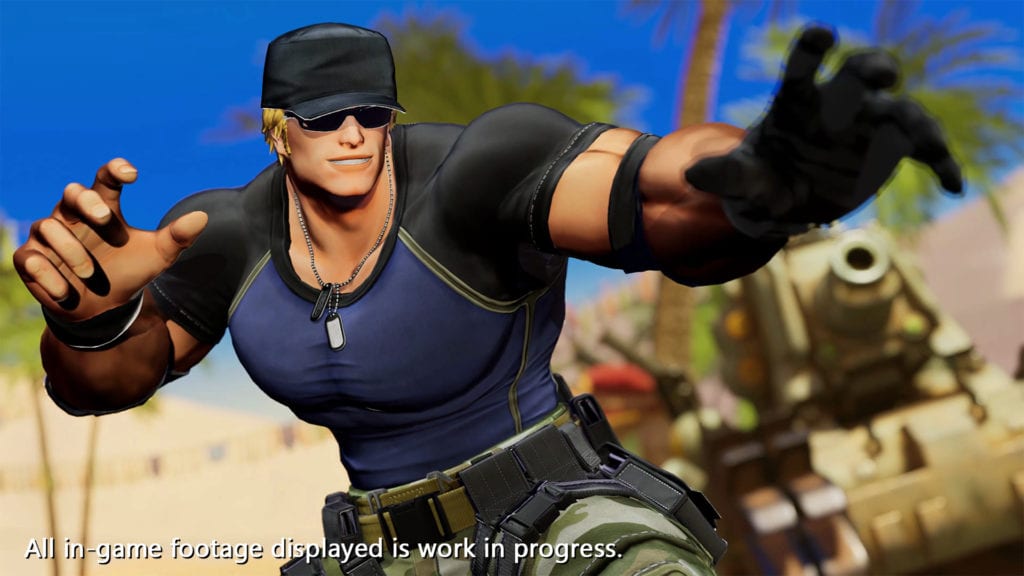 The new characters are also veterans of the KOF franchise, which are Ralf Jones and Clark Still. With their addition, it now completes the Team Ikari in KOFXV.
Both have been in KOF for a while now, heck, since KOF 94. They were in other games though, which were the Ikari Warriors. They were also featured in Metal Slug games, which is why the stage is reminiscent to the popular 2D scroller shooter game.
There are now 20 playable characters in the game. There are also a few teams added too like Team Ikari, Team Hero, Team Art of Fighting, Team Orochi, Team Fatal Fury, and Team Three Sacred Treasures.
The King of Fighters XV will launch sometime this year. No platforms announced yet, but a leak revealed that it will be released on Nintendo Switch, PC, Xbox One, and PlayStation 4.
Here's the trailer: