Game company SNK has released the newest character trailer for action fighting video game The King of Fighters XV and it features the third member of Team Fatal Fury.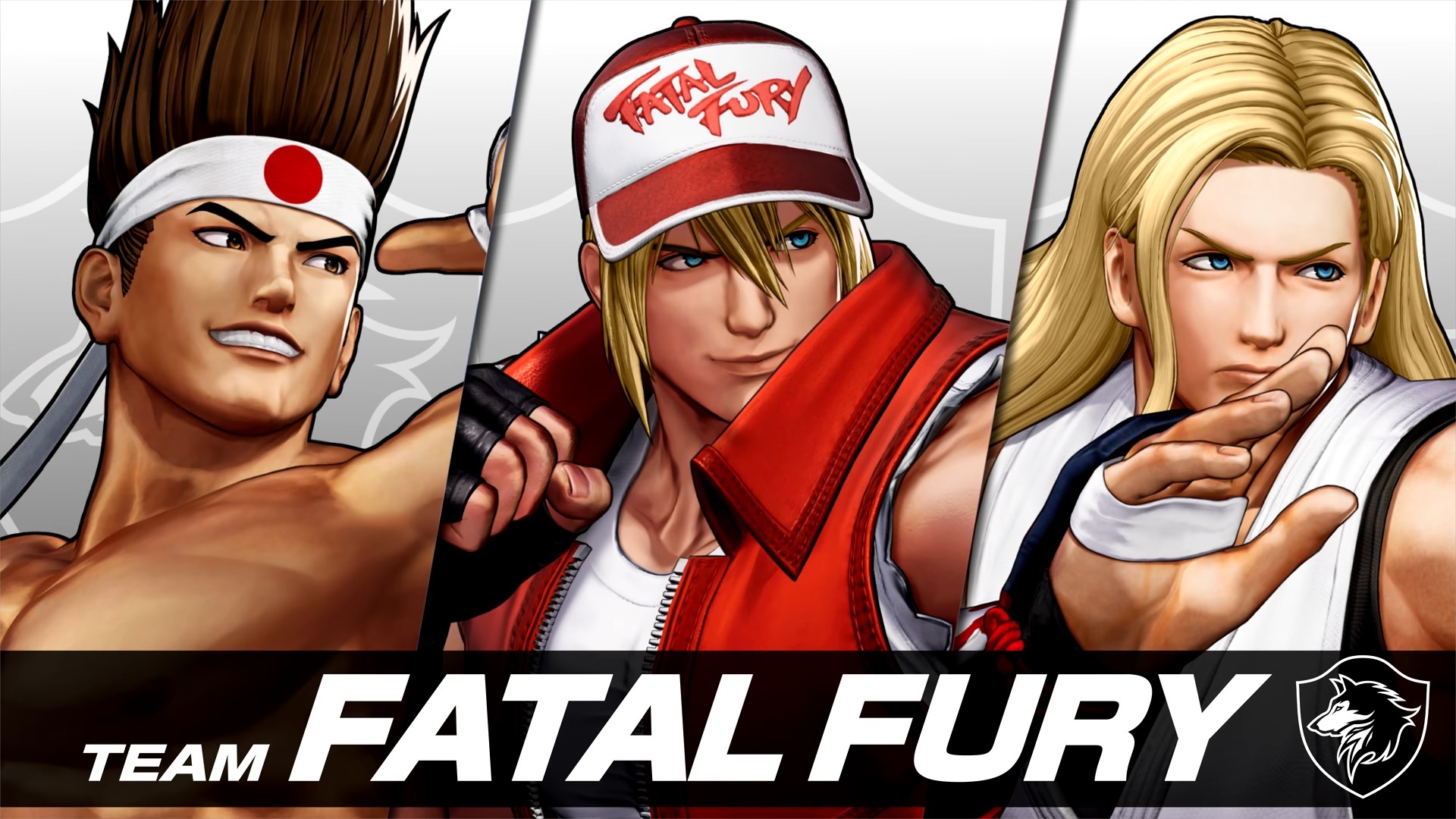 The new character to be added to the roster of KOF XV is a fighter veteran of the series, Terry Bogard. He will be the third member of Team Fatal Fury consisting of him, Andy Bogard and Joe Higashi. The sequence of character getting introduced is getting mixed up, but at least we now have a new team introduced.
Terry Bogard comes with his signature moves as always and now he comes back with everyone's favorite move, Power Dunk. His look also different now with a different jacket and other slight changes.
The character trailer is now longer too compared to previous ones that introduced a new team. It featured the team members of Team Fatal Fury duking it out and showing off their different moves and special attacks.
With Yuri Sakazaki introduced a while back, the next team to be revealed should be Team Art of Fighting or maybe Team All Female Fighters just like in a previous KOF title since Mai Shiranui showed up in Andy Bogard's character trailer. We will have to wait and see later on.
The King of Fighters XV has no platforms yet, but it is set to launch within this year. Check the official website here.
Here's the trailer: