According to Nintendo of America Director of Product Marketing Bill Trinen, the real title of upcoming sequel of The Legend of Zelda: Breath of the Wild is still being kept a secret for a reason.
In Trinen's interview with media outlet IGN, he suggested that the full title is still a secret to everyone because it might give away something that fans would not want to know. There are some games that have that kind of title and this could be no different.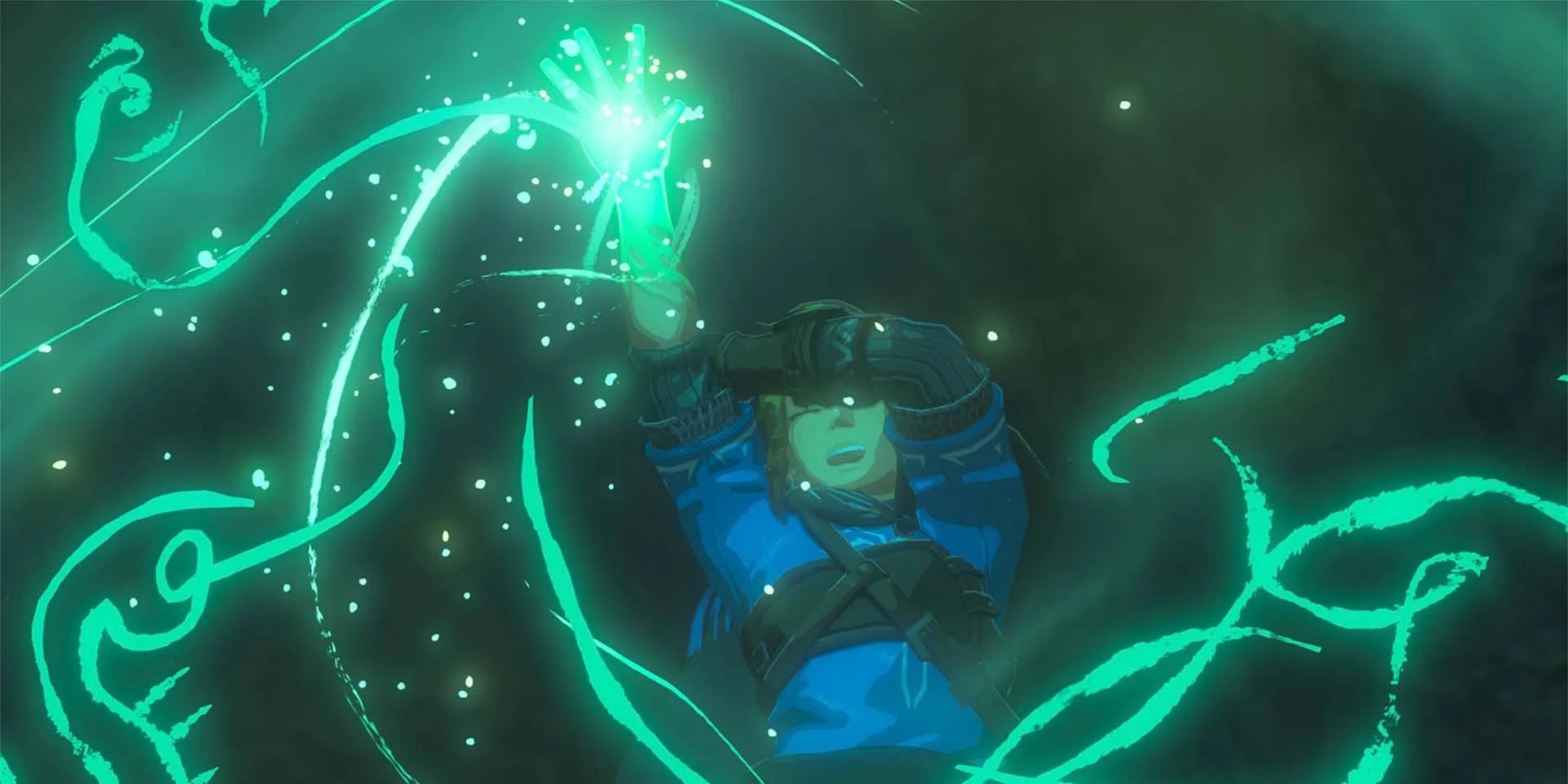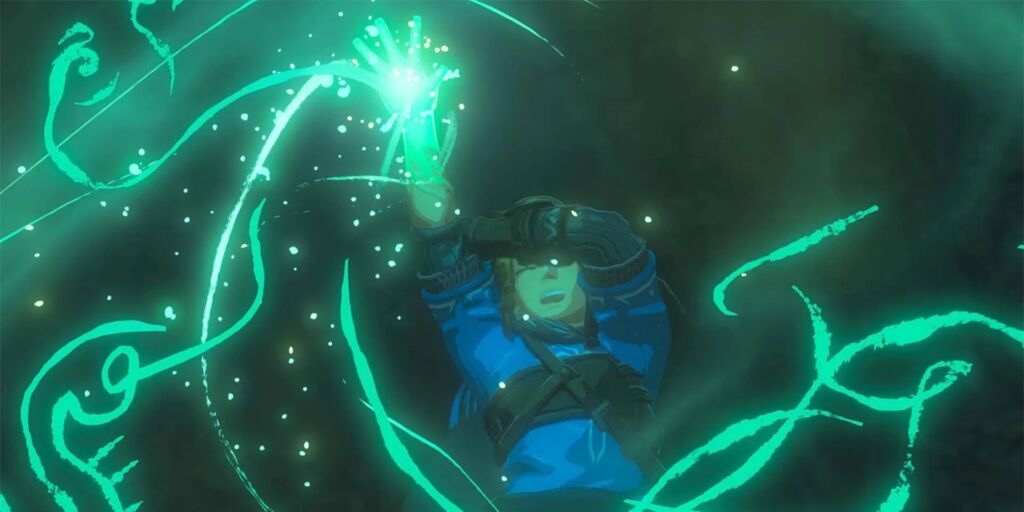 Here is Trinen's full statement:
As for why we're holding back on the name, you'll just have to stay tuned because, obviously, Zelda names are kind of important, Those subtitles… they start to give little bits of hints about maybe what's going to happen.
For now, everyone will be calling it The Legend of Zelda: Breath of the Wild 2 or sequel. A new trailer was shared recently, but other than that, no other details were revealed. It will be coming exclusively to Nintendo Switch sometime next year.
Source: IGN