A listing of supposedly-upcoming port The Legend of Zelda: Skyward Sword recently appeared on Amazon UK according to a report.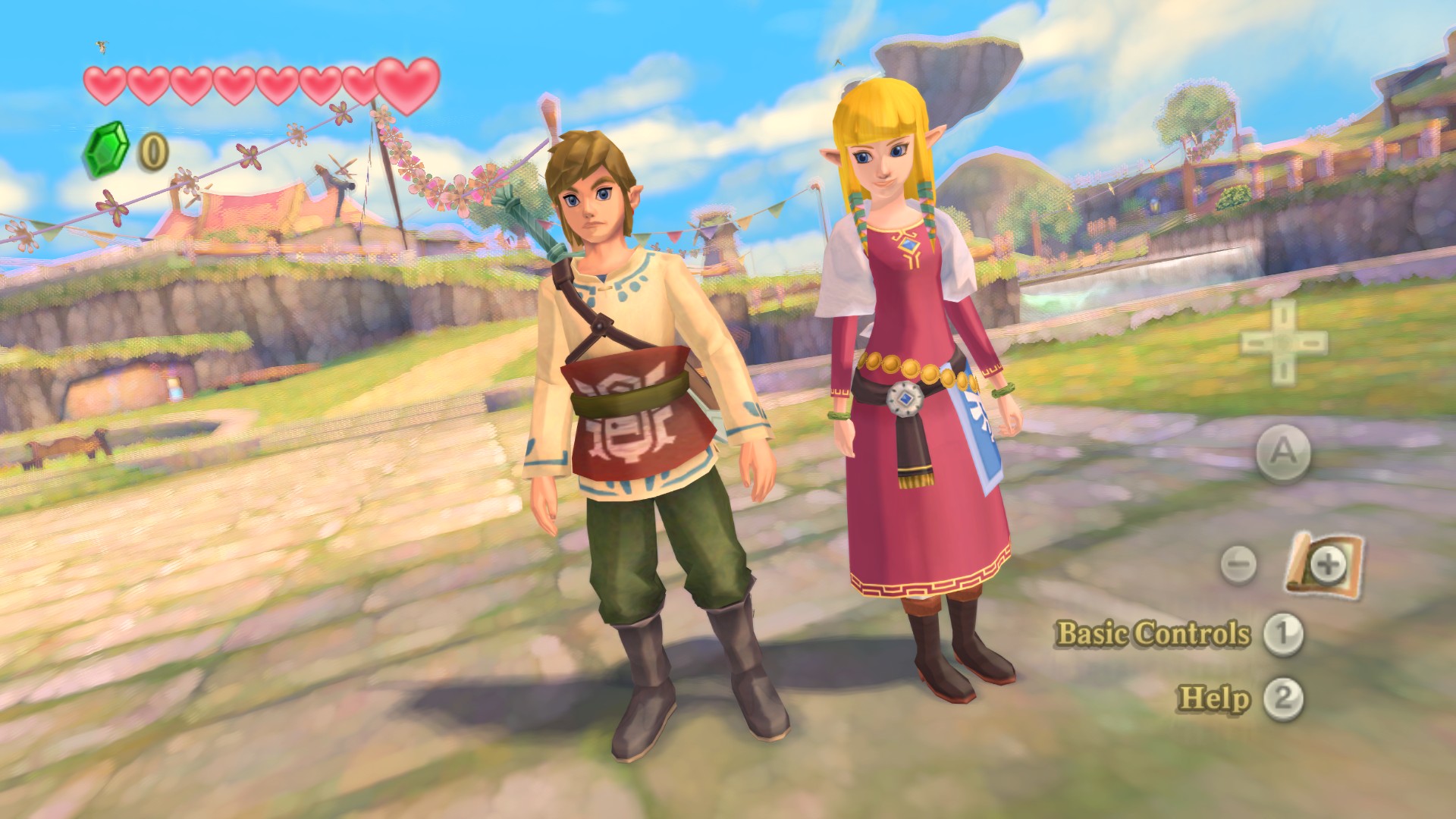 Twitter user Wario64 posted the recent listing and he is positive that the iconic Zelda game will be coming to the Nintendo Switch as a port. While there is no release date on the image attached to the post, it still clearly states that it is for Nintendo Switch. It also says that pre-orders are now open.
Many rumors have surrounded this supposedly Switch port since way back 2018 and fans were teased by Senior Director Eigji Aonuma at one time. They have hope now with this new listing.
Hopefully this is true, but everyone should still take this with a grain of salt since there is no official confirmation from game company Nintendo.