The Lord of the Rings Gollum delayed yet again by developer Daedalic Entertainment.
Daedalic Entertainment has recently announced that its upcoming video game The Lord of the Rings Gollum has been delayed for the fourth time now and it has a new release window.
Way back in July 2022, the official Twitter account of the game shared an update on its release date. This was the third time that Daedalic Entertainment delayed the game. The developers promised that they will be delaying the game by a few months and will update the community in the near future. Months went by and no update showed up on the Twitter account.
The Lord of the Rings Gollum Delayed, New Release Window Announced
Today, a new press release by NACON, one of the game's publishers has revealed that The Lord of the Rings Gollum will be released in the first half of fiscal year 2023-2024. This meant it would be released between April and September of 2023. Fans will have to wait from four to nine months starting this month until September 2023, which is the worst-case scenario. The reveal came from Nacon's third quarter sales 2022-23 report.
NACON or Daedalic Entertainment have not shared any statements to explain the game's recent delay. One can only speculate that the reason could be due to the pandemic as it has caused various upcoming games to have their release dates/windows pushed further than originally planned. This is now the fourth time the game has been delayed and hopefully, this will be the last.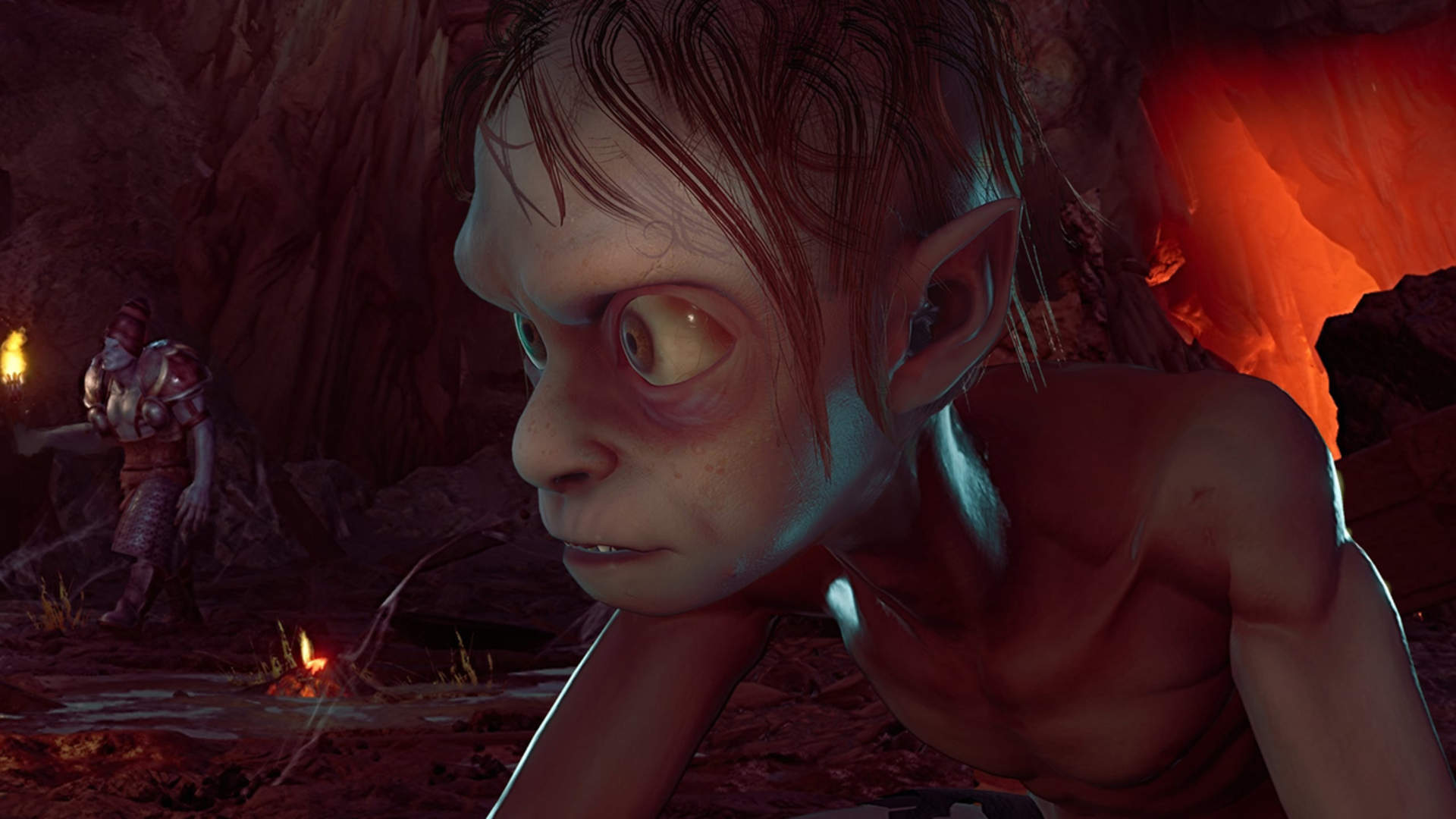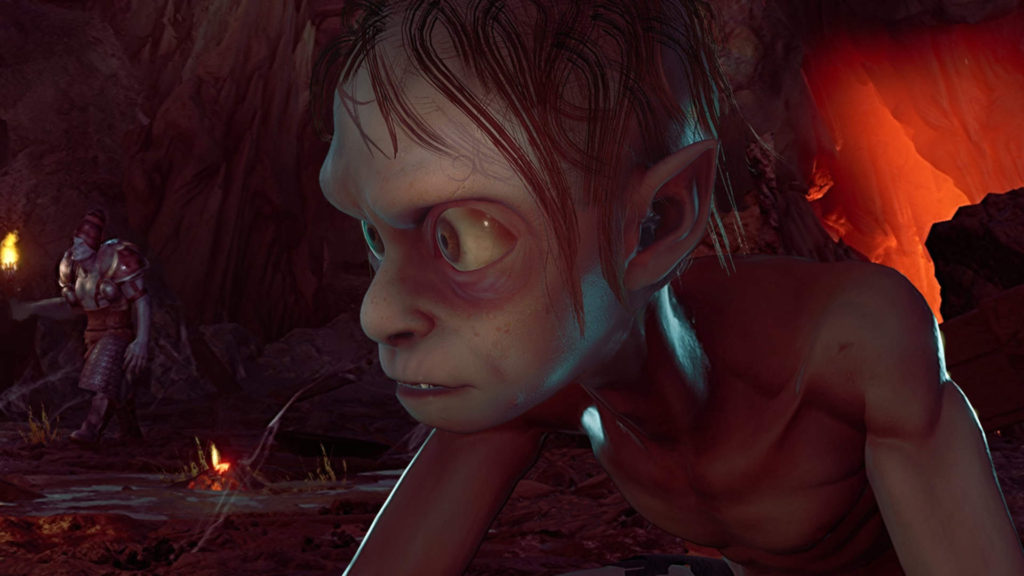 The Lord of the Rings Gollum is currently in development for PC, PS4, PS5, Xbox One, and Xbox Series X/S.