Game company Bloober Team recently released a new video of upcoming video game The Medium focusing on its art style.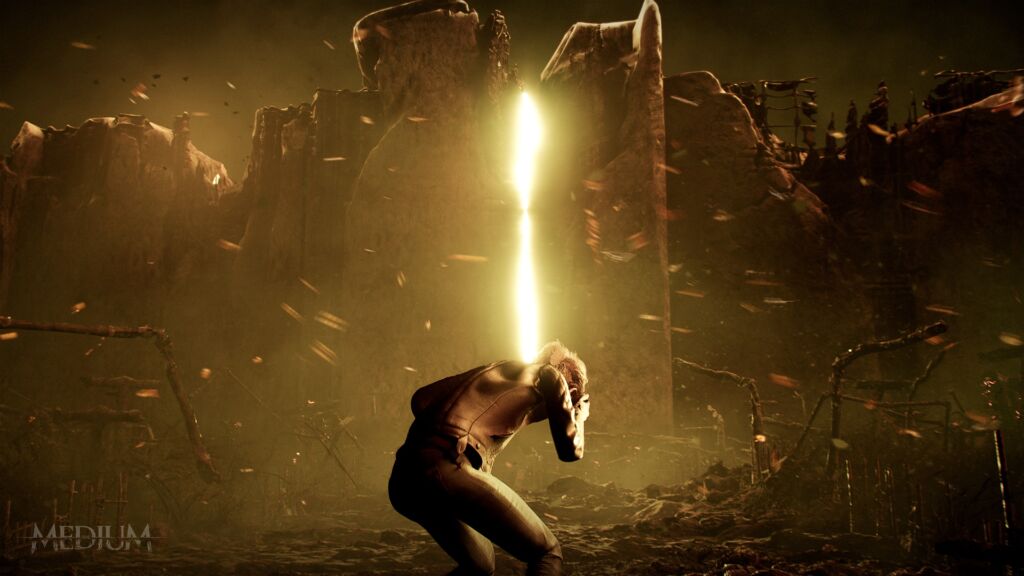 The developers released a behind the scenes video focusing on the Dual Art style of the game. It was revealed that the art direction used and the choice of colors would create the emotions that they wanted the players to feel in the game. Certainly, with these colors, anyone would feel the dread and weirdness of the spookiness of the spiritual world and the darkness of the real world.
Here's the video description:
It's not just the story that creates The Medium's vibe. See how our art direction and choice of colors create the emotions that we seek for you to feel. The latest episode of Behind the Scenes is here.

Discover a dark mystery only a medium can solve. Explore the real world and the spirit world at the same time. Use your psychic abilities to solve puzzles spanning both worlds, uncover deeply disturbing secrets, and survive encounters with The Maw – a monster born from an unspeakable tragedy.
The Medium will launch on Xbox Series X/S and PC this coming January 28.
Here's the video: