Game studio Bloober Team has released a new video about the upcoming video game The Medium.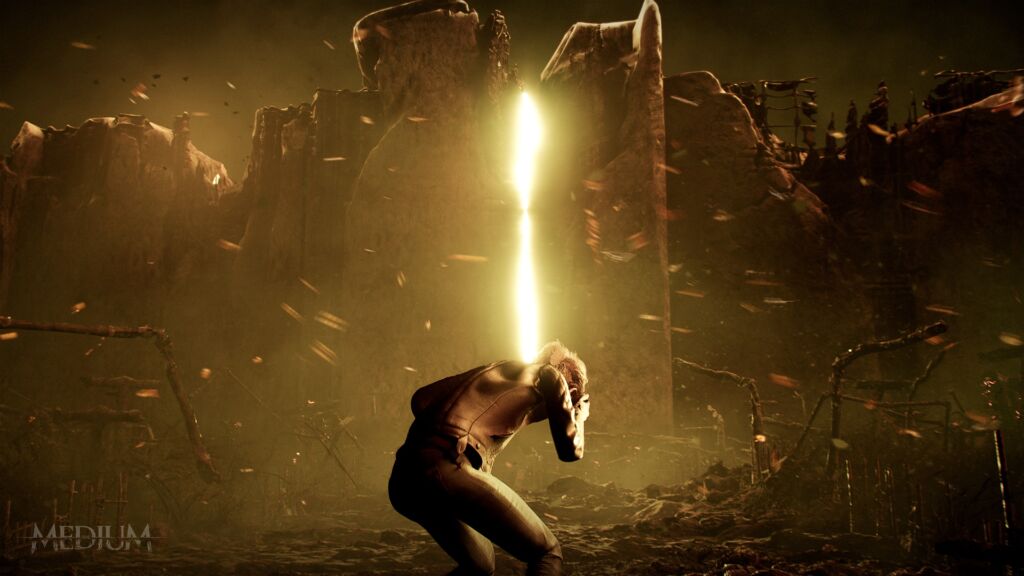 The new video features nine interesting facts about the upcoming psychological horror title. In the final stretch leading to its release on January 28, viewers will be able to learn more about the game, its development, and the people involved.
The latest four-and-half-minute video showcases a variety of intriguing and uncanny facts along with easter eggs about The Medium that players may have never heard about – some of which includes first concepts of the game that started in 2012, or how the game's setting at the abandoned Niwa Hotel is based on a real hotel in Bloober Team's hometown in Kraków, Poland. In addition, the video shares sneak peeks into some of the development hurdles that the team has endured during the pandemic, as well as useful gameplay tips and behind-the-scenes footage that haven't been published before.
The Medium is a third-person psychological horror game that features an innovative dual-reality gameplay that has been patented by Bloober Team. Players will play as Marianne, a medium gifted with a number of psychic abilities, and explore the real and spirit world both alternatively and simultaneously to uncover a dark mystery masked by disturbing secrets, sinister spirits, and devious puzzles only a medium can solve.
The Medium will be available exclusively for Xbox Series consoles and PC via Steam, Epic Games Store, and the Microsoft Store.
Source: Press Release
Here's the video: