CD Projekt RED has recently confirmed that a new proper patch for The Witcher 3 next gen update is now being worked on quietly.
The Witcher 3 Next Gen Update Patch Still In The Works
The new announcement comes from CDPR Global Community Director Marcin Momot confirming that the studio has been quietly working on a proper fix. This new patch will finally address most of the issues players have been experiencing in the game after the next gen update was released.
Momot has assured everyone that the patch is currently in its final stages already. There is no exact date when this patch will be released, unfortunately. He also assured fans that it should not be long until it comes out for everyone to download.
Next Gen Update Promised Improvements; Brings Issues Too
The next gen update introduced the much-needed upgrades for the original game on PC and consoles. It did come with various visual bugs and technical issues which made some fans stop playing for a while and wait for a proper fix. After the release of the update, the developers went silent for over a month and that got some fans worried. Momot has now made an update to ease them up.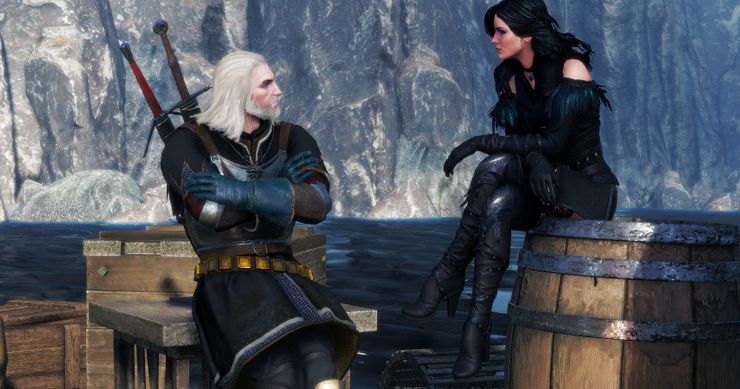 According to the fans who reported about the bugs, they encountered crashes when playing in ray tracing mode, glitching and underloaded NPC textures, poor performance, and some broken quests that prevented them from progressing and completing them.