If you haven't heard yet, THQ Nordic is celebrating its 10th Anniversary this year. As reported earlier, the showcase will broadcast on September 17th. But it seems like the digital party has more to offer than just a showcase, it's also going to be accompanied by sales and couple of present… for you. That's right, the THQ Nordic will handing out a couple of free games to keep forever.
Publisher Week on Steam Including Free Games
As part of their 10th Anniversary celebration, the company will be having a week-long publisher sale on Steam starting from September 16th (10 AM PT) to September 23rd (10 AM PT). The sale includes all games and franchises from THQ Nordic.
Destroy All Humans!, Biomutant, Wreckfest, Desperados III, SpongeBob: Battle for Bikini Bottom Rehydrated, Kingdoms of Amalur: Re-Reckoning, the Darksiders series, SpellFore series, and many more will be receiving their deals to date.
Two Games Will be Free to Claim and Keep Forever: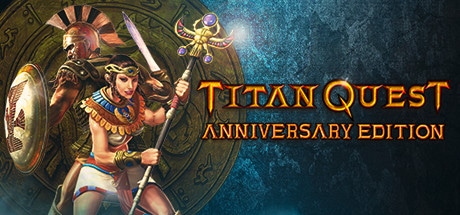 Titan Quest Anniversary Edition is a remaster of the critically acclaimed Action-RPG. It includes the "Immortal Throne" expasion. Get your sandals on the ground of Greece, Egypt, and on Asian soil and hack and slay your way through hordes of monsters as you fight to stop the Titans. Are you the hero who can turn the tide in an epic struggle that will determine the fate of both men and gods?
Titan Quest Anniversary Edition is free and can be kept forever, if you can claim between September 16th and September 23rd.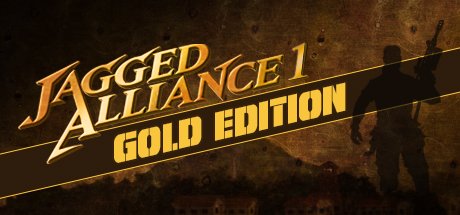 Jagged Alliance is a true legend. The game combines strategy, turn-based tactics, and RPG elements into one of the best games ever made. Take command of an elite mercenary agency and help the people of Metavira to reclaim their island. Conquer sectors, train a militia, get the economy running. All in an effort to liberate Metavira!
Jagged Alliance Gold Edition is free and can be kept forever, if you can claim between September 16th and September 23rd.
Of course, all good things come in threes. There is another game free during one weekend. The critically acclaimed tactical stealth game, Deperados III, is free to play from September 16th until September 20th.
Additional Sales
Starting on September 14th until September 28th, fans can find great discounts on THQ Nordic Games on the Xbox Marketplace and on Google Stadia. Nintendo hardware owners can get THQ Nordic Games for less between September 16th and September 29th. PlayStation owners can also enjoy savings on select games during the celebration!
Source: Press Release