Game company EA has finally made it official: there will be a new Battlefield game, er, two new games to be exact.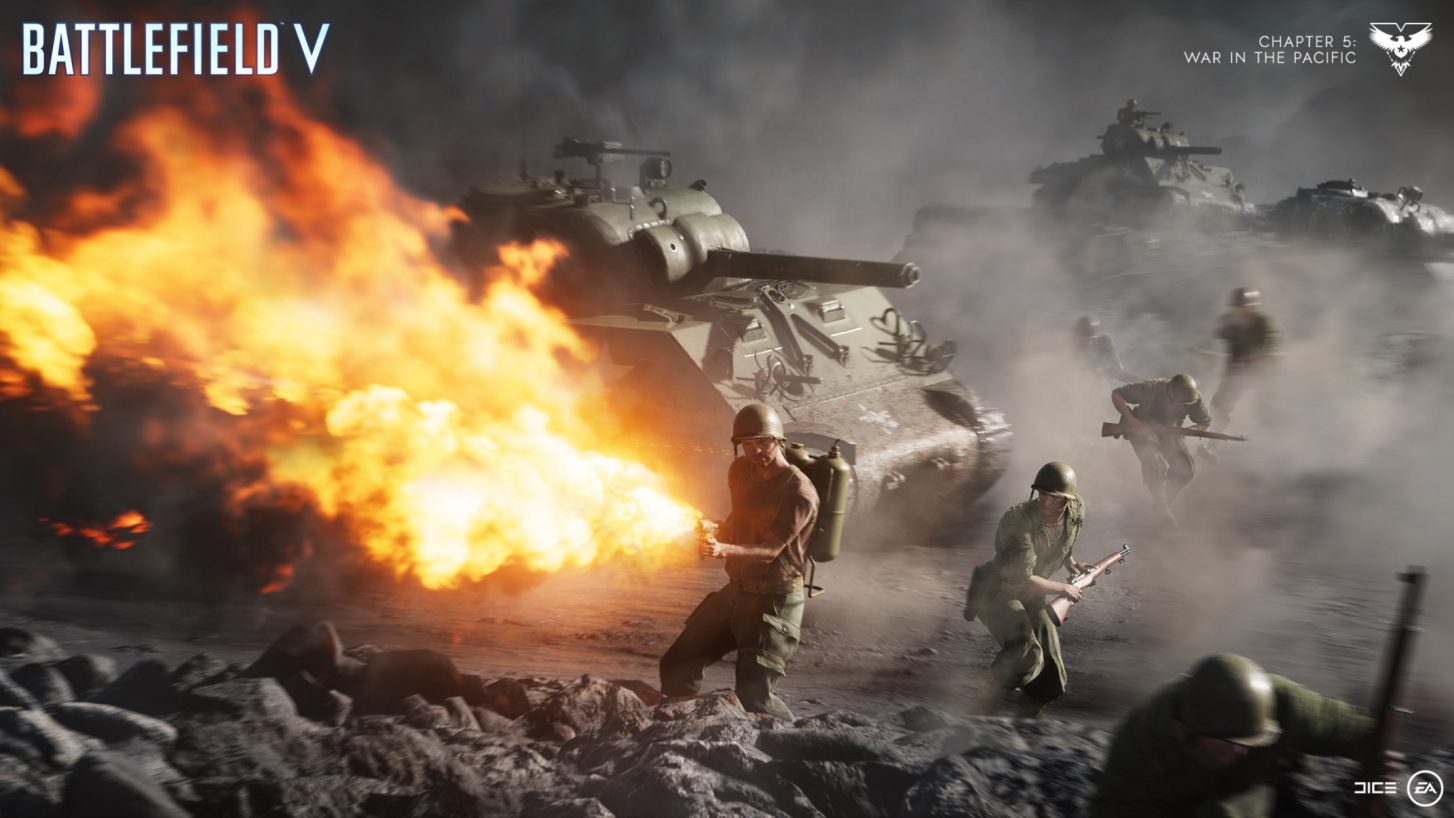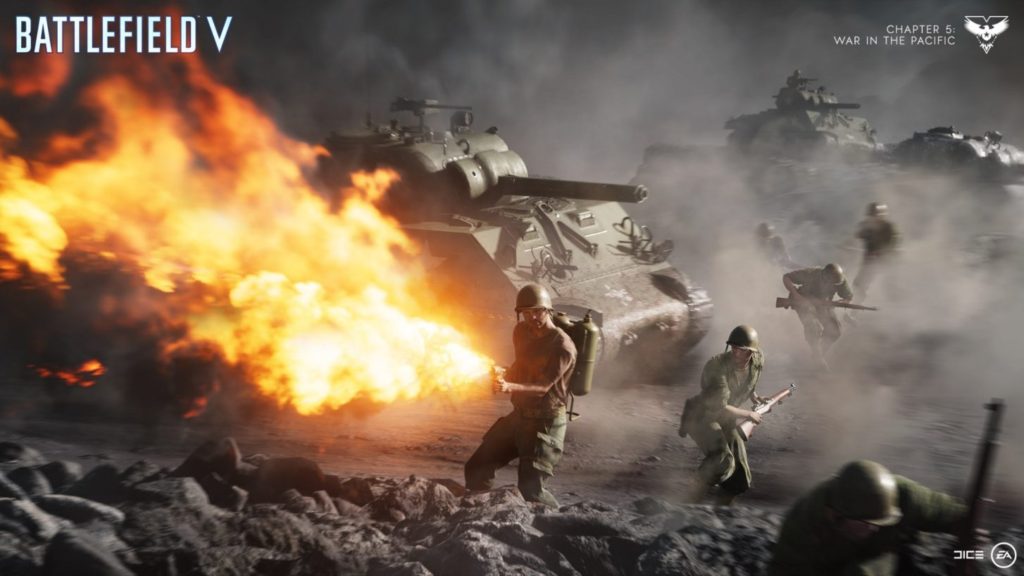 After several rumors about the next title of the popular series, EA has confirmed it today on their official website that there will be not one, but two games coming. They promise that there will be a lot of things to show in the coming months, so be prepared for a wild ride.
Game studio DICE is currently working on the PC and console version of the game and they pride it to be the biggest team ever that has worked on this project. Criterion and DICE LA will be working hand in hand with them, while there is another team in Gothenburg that will be working on the technology in the game to another level.
EA could only say that they are daily playtesting mode right now. They are also making some changes like polishing, balancing, and more for this new title. They promise that it will be on an "Epic scale. All-out military warfare. Crazy, unexpected moments. Game-changing destruction. Massive Battles, packed with more players and mayhem than ever before." This will all be powered by the next-gen consoles and PCs.
As for the mobile game, it will be released in 2022. EA has a vision to bring the series to more platforms and this is how they start. They have partnered with Industrial Toys and are closely working with DICE to develop the mobile version and launch it sometime in 2022.
EA clarifies that this will be a standalone game, which means it will be completely different from the ones that are in consoles and PC. It will be specifically designed for the mobile platform. They have built this from the ground up so that they can make a "Battlefield-on-the-go" a reality. Currently it is on its testing period.
More details should be announced later on for the upcoming new Battlefield games.
Source: Official Website