Fans of the Silent Hill survival horror franchises have something to look forward to because the soundtracks for Silent Hill 3 and Silent Hill 4 are coming out in vinyl today. According to Game Rant, Mondo Music will be releasing the two soundtracks simultaneously at noon, CST.
Mondo Music that the two albums will be released as double vinyls, priced at $35 per package. People who purchase the vinyl records also get to receive awesome artwork that can only be described as visually terrifying as the games themselves were.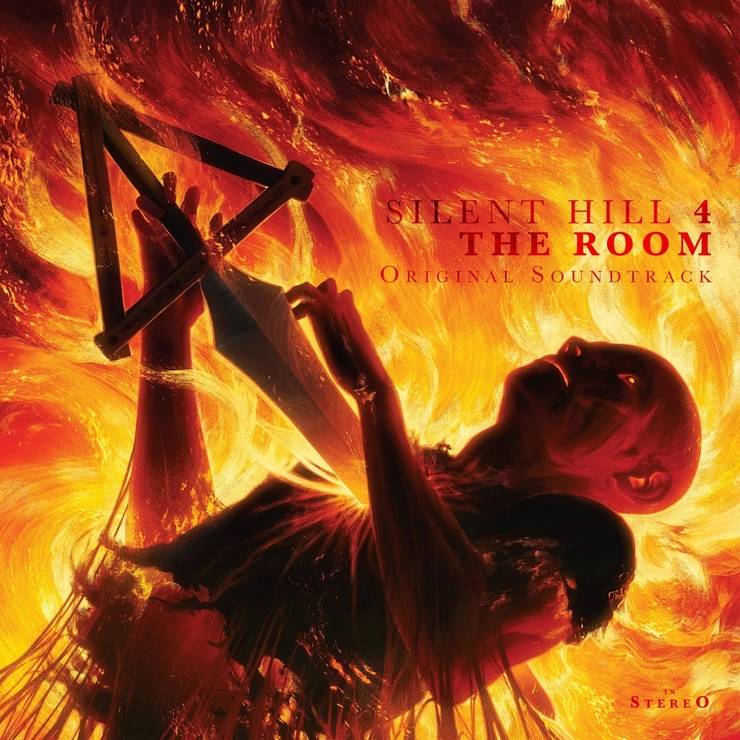 Mondo Music has also released reprints of the soundtracks for Silent Hill 1 and Silent Hill 2 in March this year. In addition, they also re-released the Last of Us soundtrack, which the publisher originally released in 2015.
In related news, rumors of a new Silent Hill game once again resurfaced when Hideo Kojima posted a cryptic tweet and image on Thursday last week, just two days after the first reveal of "Abandoned" by Blue Box Studios mysteriously went off the air.
Kojima's image included an animatronic rabbit and an amusement park, as well as the words "The Murder Case of Abandoned Amusement Park." The Death Stranding director also posted at midnight of August 16, the 7th anniversary of the release of P.T. – a playable teaser for the canceled game Silent Hills.
These led fans to speculate that Abandoned might just be a cover name for a new Silent Hill game, given Kojima's history of doing the same with Metal Gear Solid V: The Phantom Pain.
Game studio Bloober Team also announced a partnership with KONAMI in June, leading to more rumors although the announcement said nothing substantial like game titles.