Game company Ubisoft has recently made a surprise release of a zombie survival mode for video game Watch Dogs: Legion.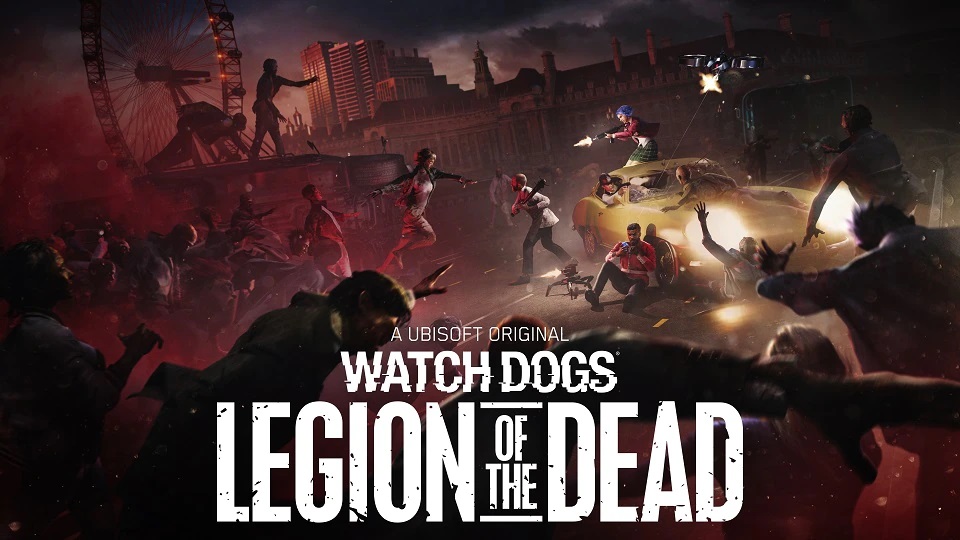 Players can try out this new mode in Legion, but they should own the PC version first. They can download it on the Ubisoft Connect launcher and just play right away. They are reminded that it is still in alpha and might have some weird issues along the way. It could come to consoles later on when it finally releases on beta.
Here's an introduction from the Ubisoft blog:
London has fallen. The streets are plagued with mindless hordes of the undead. Communication with the outside world has been cut off. Is it some experiment gone wrong? Is this nature's wrath on humanity? No one knows why the dead will not rest…

Only days after the first sightings, the streets of London have become overrun with the living dead. Albion soldiers have barricaded themselves to protect their few remaining supplies. In a desperate measure, the government has deployed autonomous drones to eradicate the unimaginable horrors roaming the streets.

You and your team of survivors need to make it out alive by reaching the extraction point with as many stolen supplies as possible. It is the only way for your small community to have any chance of survival once you manage to escape the city.
Players start with a random survivor and a gadget. If they survive they get Z-Cred currency, which they can spend on for new gadgets and weapons for the next run.
Title update 4.5 has been released on all platforms today, which offers cross-family play, 60FPS performance mode on current-gen consoles, and more improvements.
Watch Dogs: Legion is now available on PC, PlayStation 4, PS5, Xbox One, and Xbox Series X/S.
Source: Ubisoft