Are you hungry for a charming indie game where you can build a house of cards and solve puzzles with it? Then you are in luck since publisher Snowman and developer The Game Band have just announced that their slice of life puzzle, Where Cards Fall, will be launching on Switch and PC via Steam and the Epic Games Store on November 4.
The game originally launched in the Apple Arcade back in September 2019. The game is described as "a slice of life puzzle game" and a coming-of-age story where you will be creating your own pathways by building platforms using cards in order for you to solve the spatial puzzles that each level offers in order for you to go through the memories of the protagonist.
There will be 50 puzzles for you to explore and solve and there have been updates to the game so that it will better fit the PC and Switch versions. It features a unique art style with a soundtrack that can match it.
Here are the features of the game courtesy of Steam:
SOLVE CHALLENGING PUZZLES
Spread cards to build houses and solve over fifty tricky spatial puzzles.
Exercise your imagination and strategic thinking skills.
Includes innovative gestural controls for mouse and keyboard, plus controller support.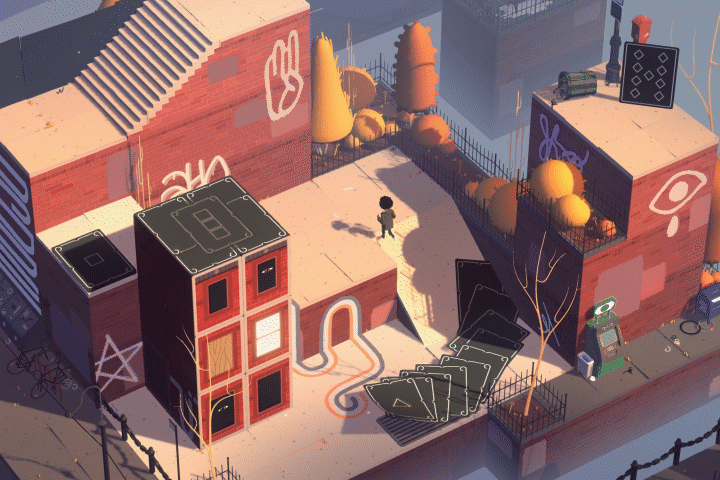 CAPTIVATING COMING-OF-AGE STORY
Bring formative memories to life through your puzzle-solving prowess.
Explore the nature of memory and pause to reflect on your own past.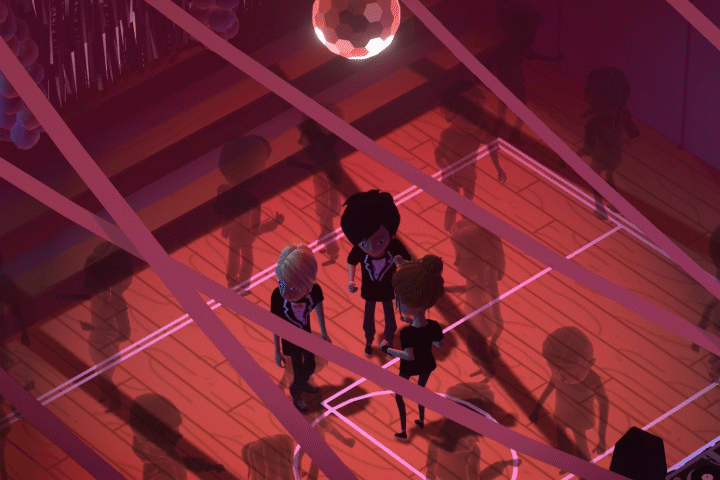 TRAVERSE A BEAUTIFUL DREAMSCAPE
Unique art style inspired by contemporary artistic movements.
Enchanting visuals complemented by immersive audio and an original soundtrack.
The developer has stated on Twitter that there is still no news to share with regards to an Android port of the game but will give an update in the future if there will ever be any news to share.