Game developer Experiment 101 and publisher THQ Nordic has released The World of Biomutant video.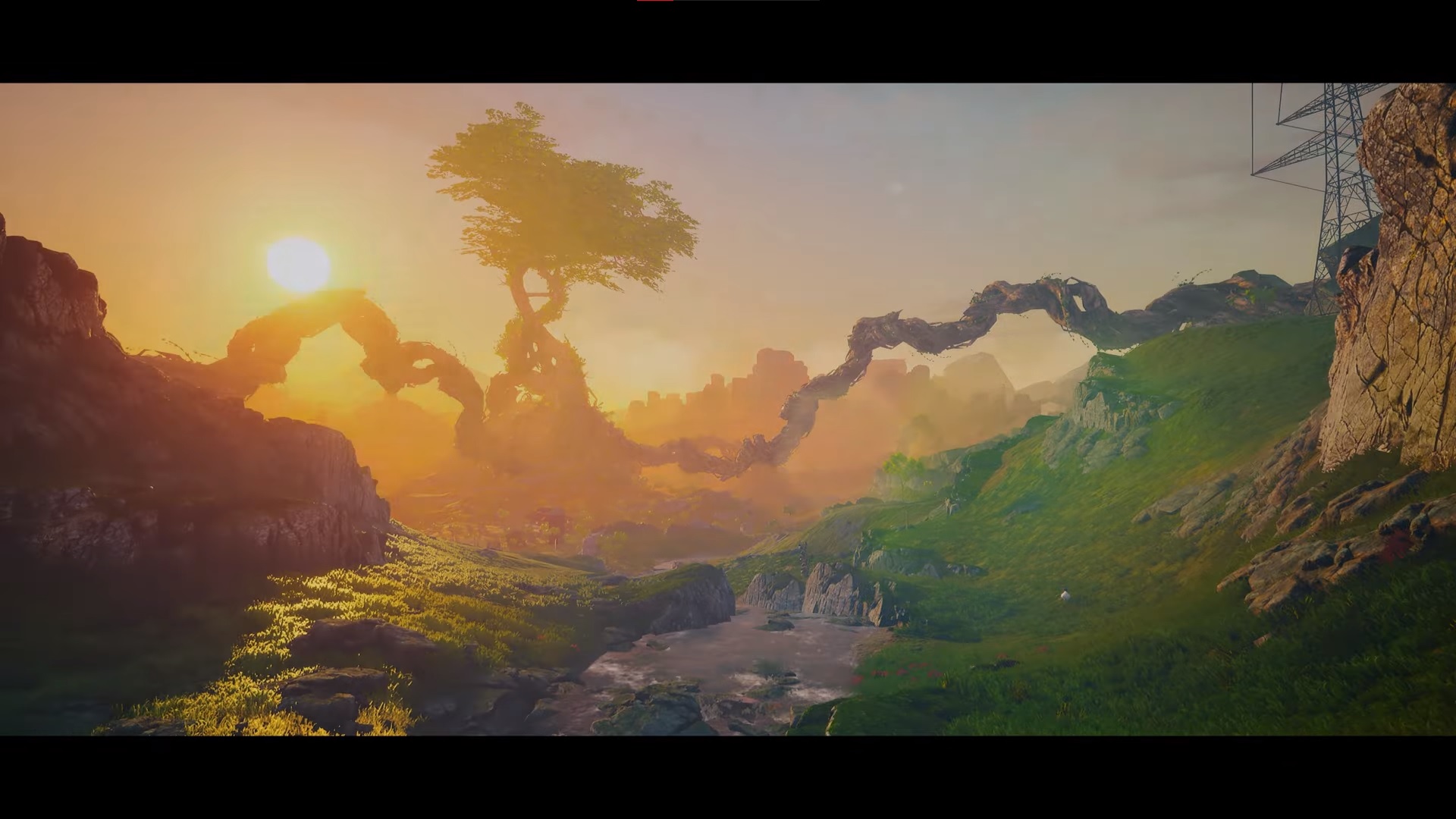 The World of Biomutant video features the game world and everything shown in it was captured in-game. The music, visuals, foliage, gameplay, and more are all running in-game without any editing from the ones who shared it. They did state the reason why there is no actual combat showcased in it. Gameplay was already covered in the Combat Trailer, which is why they focused more on the environment, and world setting.
Aside from that, people might be wondering why it looks so upbeat and positive. The video description states that previous trailers had too much dark and gritty vibes, they needed to change it here. They only want the viewers to shut up and just enjoy the ride.
Biomutant is launching on May 25 for Xbox One, PlayStation 4, and PC.
Here's The World of Biomutant video: