A new rumor suggests that there will be a new announcement about the Xbox Backwards Compatibility Program tomorrow.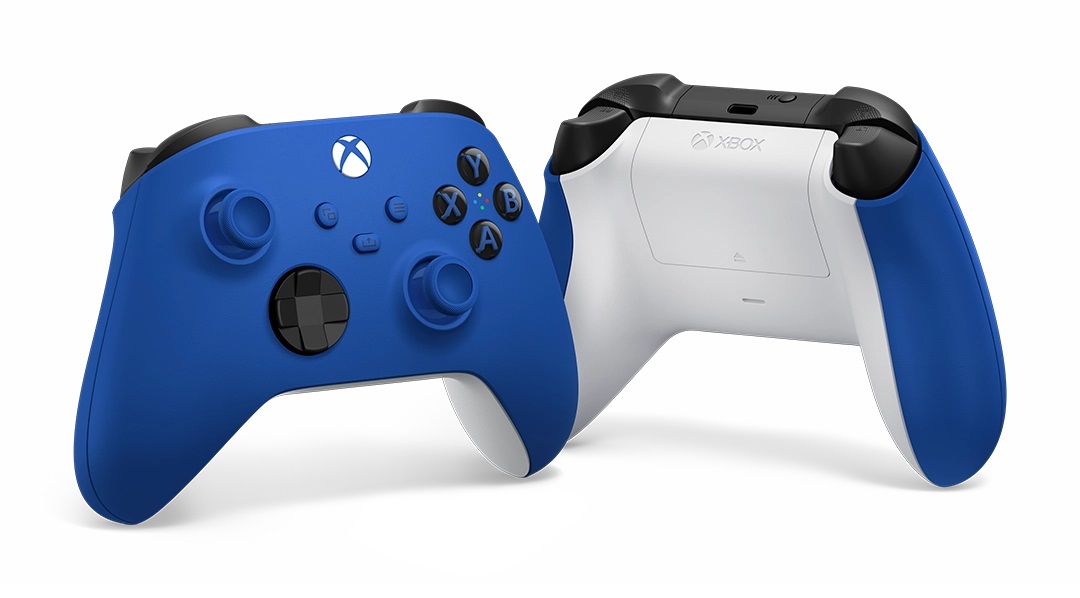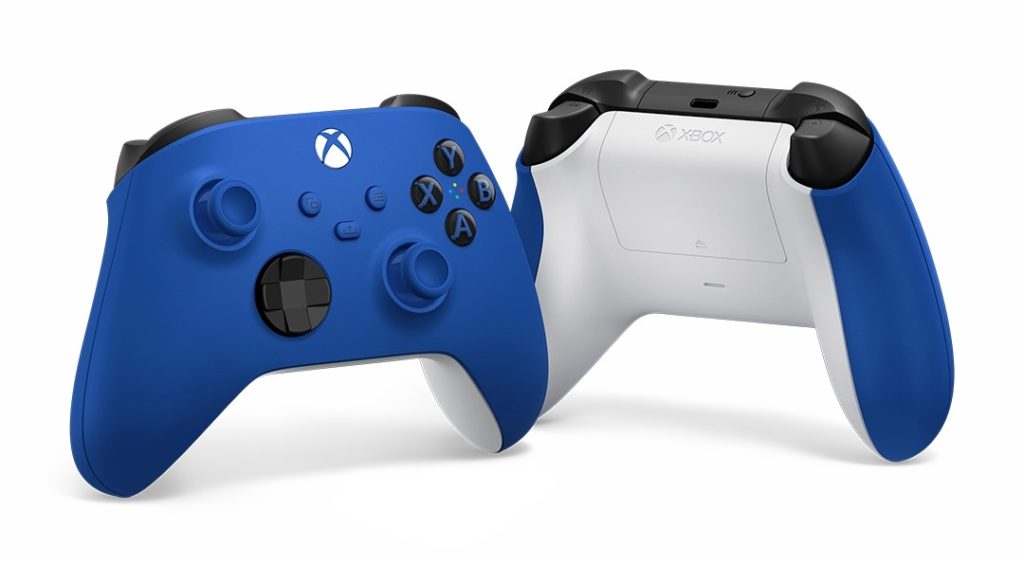 According to Reddit, it is rumored that there will be news about the Xbox BC program the next day. One user did warn everyone that they have to keep their expectations low for this one. Klobrille stated:
Keep your expectations in check for that BC thing. It's just the start of something. Something really cool, but the initial offering might be a bit disappointing.
The poster speculated that it will be about the doubled framerate for several BC supported titles. He also thinks that there will be additional announcement for more games coming to the BC library. Others speculate that the new batch of titles will be a mix of original Xbox and 360 games.
Other Reddit users are happy with this new information regardless if it is true or not. Doubling framerate would be a great feature for those who want more realistic gameplay with older titles.
Again, take this with a grain of salt for now.
Source: Reddit