Microsoft has recently revealed the new lineup for Xbox Game Pass June 2023 including the launch of two titles today.
Xbox Game Pass June 2023 Gains Eight New Titles
A total of eight games will be added to the Xbox Game Pass June 2023 lineup next month plus two titles that will be available today. The latter two are titles now available on PC, console, and Cloud, which are Chicory: A Colorful Tale and Farworld Pioneers.
Titles Available Today
Chicory: A Colorful Tale is a top-down adventure title in a coloring book world where players could draw on anything. Players can use their painting powers to explore new places, solve puzzles, and help teammates.
Farworld Pioneers offers an exploration of the universe in an open-world, sci-fi sandbox. It includes multiplayer servers that could have up to 32 players. They can craft, build, mine, and farm peacefully together or wage war.
Titles Available First Half June 2023
Here are the titles coming to Xbox Game Pass next month:
Car Mechanic Simulator 2021 will be launching on June 1, 2023 for Cloud, Console, and PC. It's a game where players start up as a fresh owners of a car garage and work their way toward a service empire. Players get to work on Over 4K unique parts and over 72 different cars.
Slayers X: Terminal Aftermath: Vengance of the Slayer will be available on June 1, 2023 for PC, console, and Cloud. Players get to rampage with seven weapons in various maps where they can blow up everything.
The Big Con will be available on June 1, 2023 for PC, console, and Cloud. Players take on the role of a runaway teen con artist journeying across the '90s America. Commit crimes and gain profit by sneaking around, don disguises, and pick pockets.
Amnesia: The Bunker, a title that got delayed recently, is finally launching on June 6, 2023 for PC, console, and Cloud. It is a first-person horror game set in WW1 inside a bunker. Players will encounter horrors stalking dark corridors, but they can also find tools and weapons that can extend their survival.
Hypnospace Outlaw will be available on June 6, 2023 for PC, console, and Cloud. The game finally makes a return to the Game Pass library after a long time. It is a '90s internet simulator in which players explore Hypnospace's wide variety of weird and wonderful websites to hunt down criminals.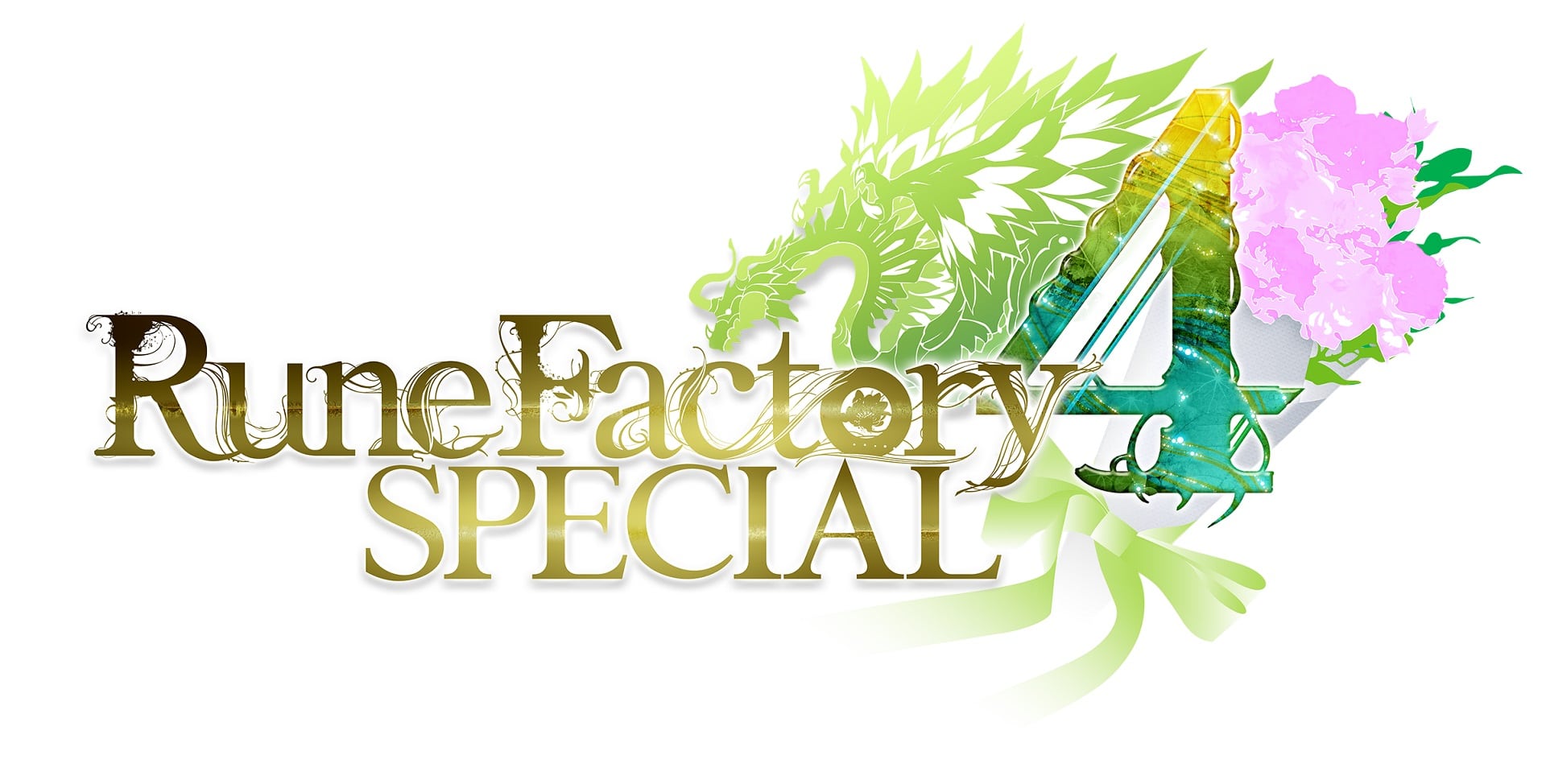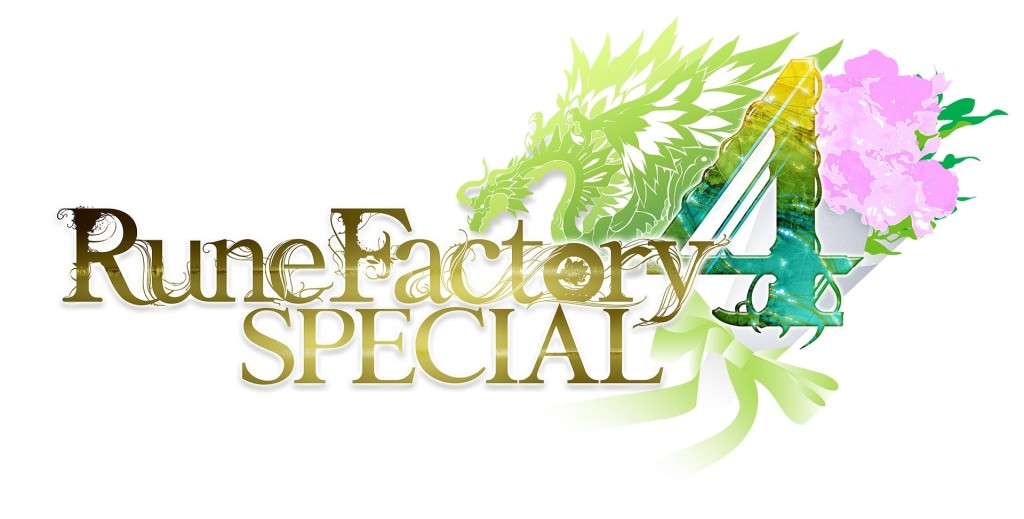 Rune Factory 4 Special launches on June 8, 2023 for PC, console, and Cloud. The fourth entry of the Rune Factory series with better features that fans would love. Explore outside the town gates to explore dangerous dungeons, and use swords, spears, staves, and other weapons and magic to personalize battle tactics.
Stacking is launching on June 8, 2023 on console and Cloud. This is developed by Double Fine Productions where players explore the vintage world inhabited by living Russian stacking dolls as they jump into more than 100 unique dolls and use their special abilities to solve a wide variety of puzzles and challenges.
Dordogne will be available on June 13, 2023 on PC, console, and Cloud and also on day one with Game Pass. This is a unique narrative experience and explores the thousand summer colors of Dordogne. Players will revisit the childhood of the main character to uncover lost family secrets in this touching journey.
Titles Leaving June 15
Six titles will be leaving the library on June 15, 2023. Members get a discounts to save up to 20 percent on purchase to keep them in the library.
Bridge Constructor Portal (Cloud, Console, and PC)
Chorus (Cloud, Console, and PC)
Maneater (Cloud, Console, and PC)
Mortal Shell (Cloud, Console, and PC)
Serious Sam 4 (Cloud, Console, and PC)
Total War: Three Kingdoms (PC)