There is a new report that revealed a lot of games made and published by Ubisoft will be going to Xbox Game Pass by the end of 2021.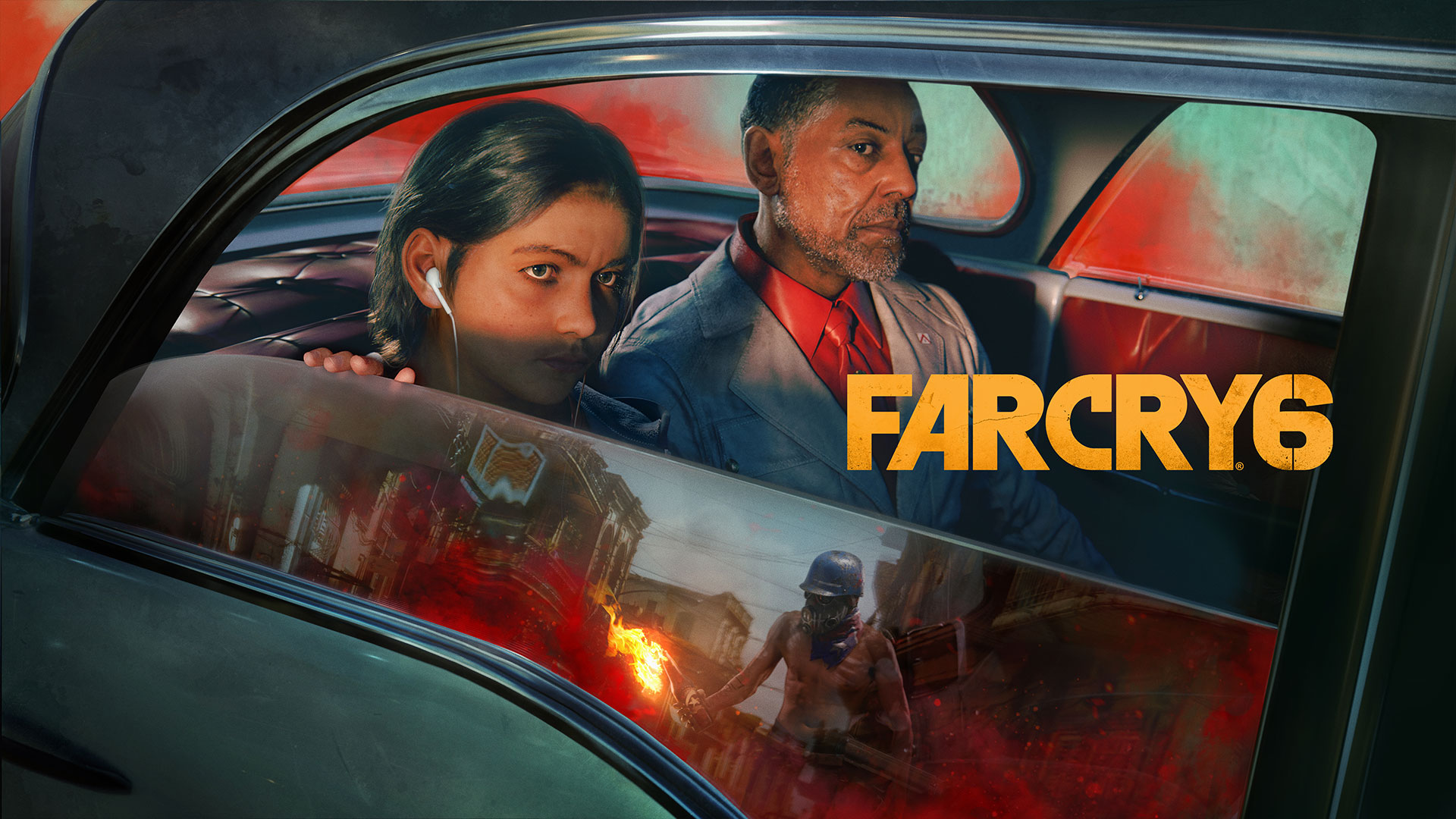 The Xbox insider Shpeshal Ed recently shared this new information on Discord stating that he got confirmation that Ubisoft's games are coming to Xbox Game Pass. This will all be done by the end of this year. He also predicts that everything up to Immortals Fenyx Rising will be arriving on the Xbox subscription service.
There were others that speculated Ubisoft+ will be added to Xbox Game Pass, but Shpeshal is not too keen about this. He is not 100 percent sure that Ubisoft's subscription pass will be coming to Game Pass. It does offer one plan that offers all Ubisoft games from old to the latest titles.
The insider was asked if Microsoft will be increasing the price of Xbox Game Pass, but he denied that would be the case. He did state that there will be separate tiers for Ubisoft and EA games.
Take this with a grain of salt for now, but if Shpeshal Ed is a reliable source then this could be true. Until we get official confirmation from Microsoft or Ubisoft, then we will have to wait.
Source: AltChar