It is time again for Microsoft to reveal their next lineup of free games later this month, but here are our Xbox Games with Gold July 2022 predictions.
Xbox Games with Gold, as always, are always hard to predict which will be chosen by Microsoft unlike the PS Plus free games. With the PS Plus, there is a pattern to follow, which is easier to speculate, but with Xbox Games with Gold, fans will have to choose randomly and hope for the best. It does have a solid framework though, which is two Xbox 360 backwards compatible games and two Xbox One titles that are mostly indie. Microsoft mostly focuses on its Game Pass right now so this is not a priority.
Xbox Games with Gold July 2022 Free Games Predictions
Mad Max (Xbox One)
Untitled Goose Game (Xbox One)
Fight Night Round 3 (Xbox 360)
Bully (Xbox 360)
Mad Max
Mad Max is a popular open world game where the setting is the apocalyptic future of earth with almost no life at all. Players will be taking on the role of Mad Max, a road warrior who can dish out tons of bullets on his enemies if they get in the way.
Untitled Goose Game
It is a chaotic game where players become a goose who annoys all of the citizens in a certain town to get what it wants. The more you annoy the target, the more points you gain and fun to enjoy. Why choose this game? Because it is just fun to play.
Fight Night Round 3
Fight Night Round 3 is a popular boxing game developed by EA way back in 2006. One of the best boxing games to play during that time and maybe one the last ones to play as later on UFC took over as the popular close combat fighting game. Many players will want to play this game even to this day.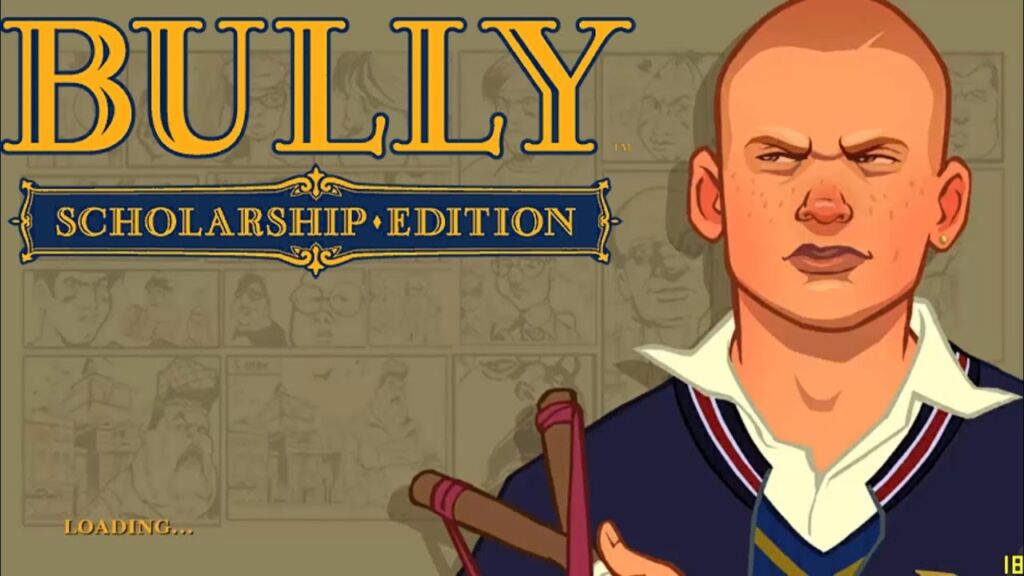 Bully
Bully was a popular action-adventure video game made by Rockstar Games. Many still believe that a sequel is in the works as it is the best time for its revival. Just like its "cousins", it is an open world game with various types of game mechanics. Players follow the juvenile delinquent student James "Jimmy" Hopkins, who joins Bullworth Academy for a year.
Xbox Games with Gold Reveal Time
Microsoft has not given a statement on when Xbox Games with Gold July 2021 free games will be announced. Just like before, it should be by the end of this month, which should be around June 29-30, 2022.