Another month, another couple of freebie games for Xbox Games with Gold. It is time to predict the games that might be added to Xbox Games with Gold July 2023. This month Microsoft chose random titles yet again just like before so it is quite difficult to predict correctly the next set of free games coming to the lineup. We can only guess which ones are more likely to be chosen.
Players can redeem these free games via members of Xbox Games with Gold or Xbox Game Pass Ultimate. Check out these two free games we've chosen for the next lineup.
Xbox Games with Gold July 2023 Free Games
Sniper Elite 5 – Xbox One and Xbox Series X/S
Dynasty Warriors 9 – Xbox
Sniper Elite 5 – Xbox One and Xbox Series X/S
Sniper Elite 5 launched last year offering awesome sniping gameplay, tactical third-person combat, and an enhanced kill cam that would showcase how this cool sniper kills Nazis by hitting their vital organs. Sometimes it's the head, the heart, and sometimes, the private parts that suddenly pop due to the powerful shots. It'll be a grand time to play this masterpiece.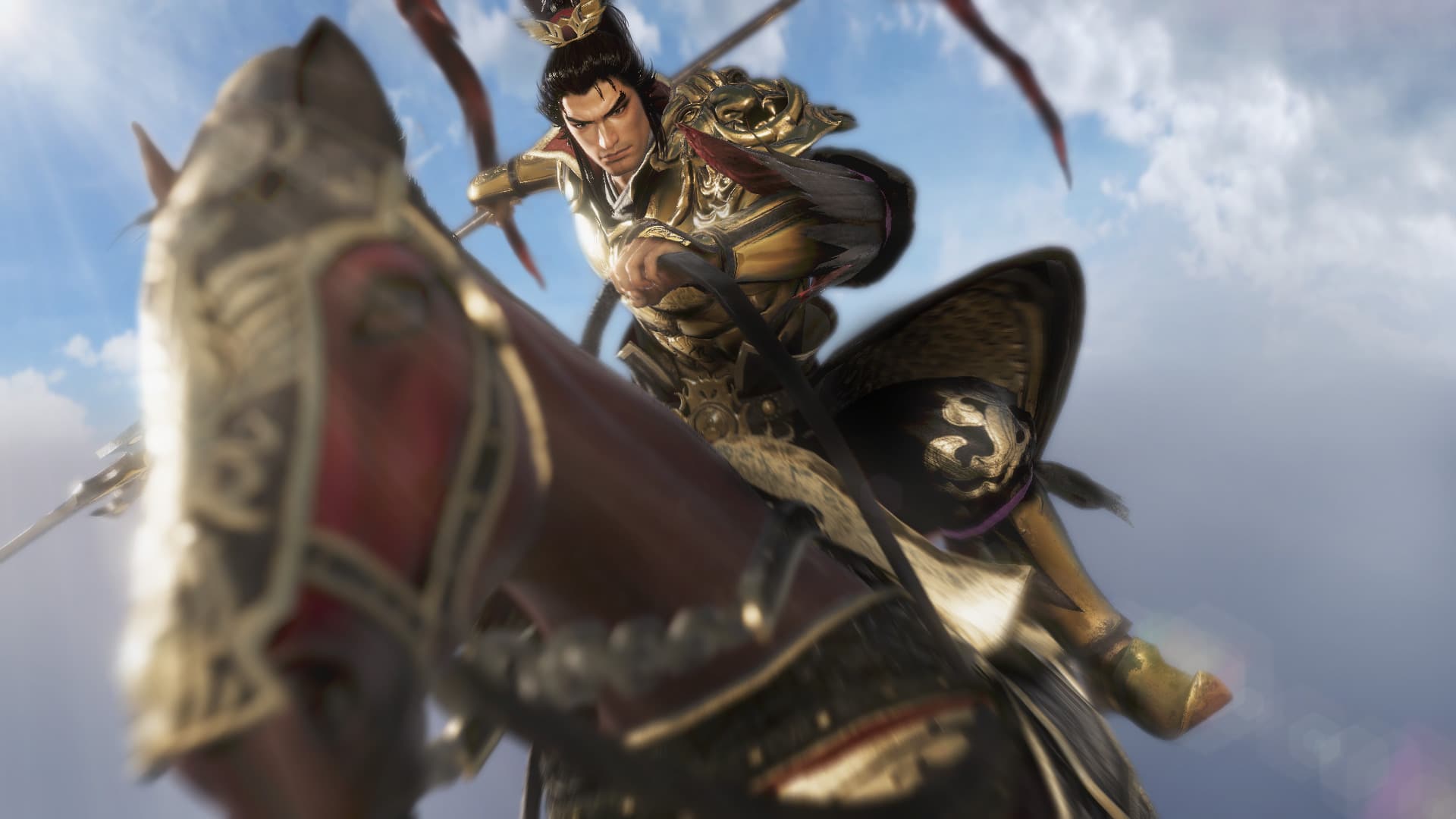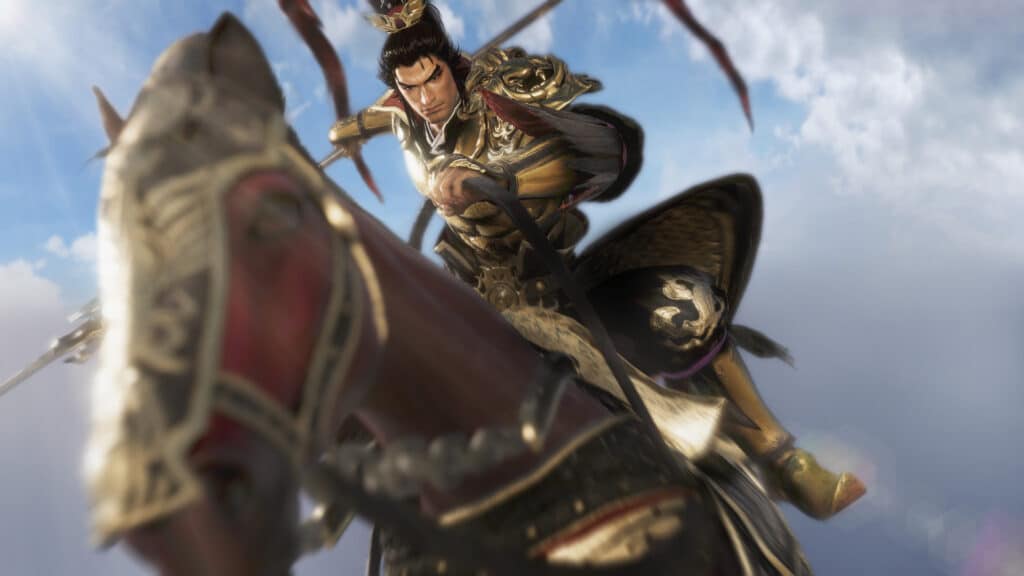 Dynasty Warriors 9 – Xbox One
The ninth title of the Dynasty Warriors series that introduces a whole new mechanic to the series: open world gameplay. While this game was controversial due to this new feature, it was a breath of fresh air for fans of the popular beat 'em up franchise. Fight together with your favorite kingdoms against powerful armies, defend, invade, and more.
Xbox Games with Gold July 2023 Reveal Time
No word yet when Microsoft will unveil the next lineup of free games next month, but the company usually announces them by the end of the month. So it should be around June 3 – July 1, 2023