Game company Microsoft just announced that the interface of Xbox's Microsoft Store is getting a new look.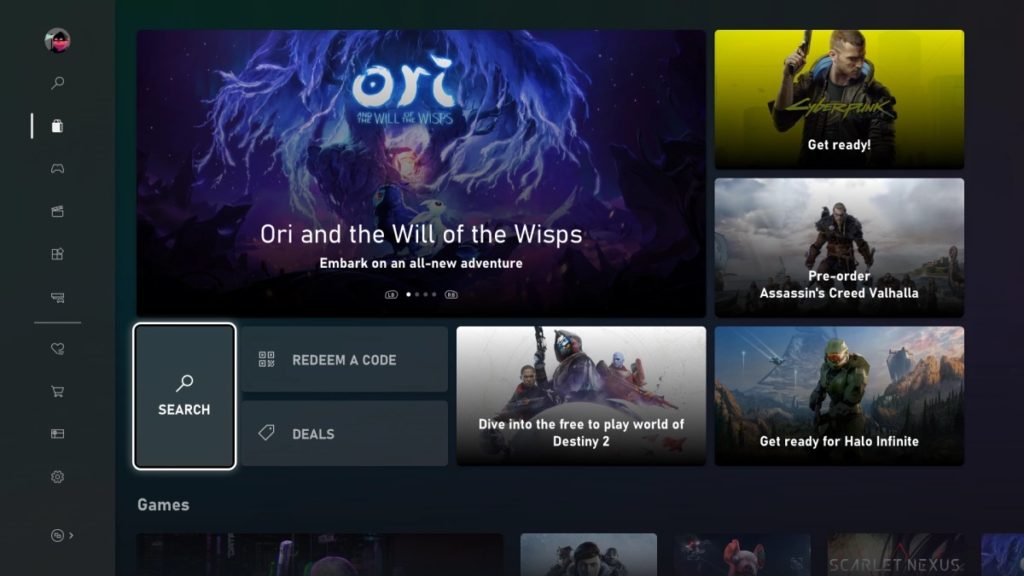 This has now become official after it was rumored a month ago. According to Microsoft, the interface has been changed from the ground up and it is not a simple upgrade. They also mention that the store now launches in less than two seconds, which is twice as fast as the previous one.
The post on Xbox wire stated:
Our goal is to provide an inclusive and intuitive experience for everyone, and we're committed to making it easier than ever to find your next favorite game, app, movie, or TV show. This starts with a fully redesigned navigation system, allowing you to jump between shopping experiences in a snap or deep dive into something specific.
Some features and functionalities have been refined to make them all better:
With the redesigned search functionality, it's easier to filter your results.
Guided by your feedback, we rebuilt the Wish List. You can now easily add new games to your Wish List and quickly check your list content (including keeping tabs on any sale pricing for your Wish List items).
The updated shopping cart makes it easier to add items to your cart as well as view the items in your cart before and during purchase.
We've also made it easier than ever to shop across four generations of great Xbox content by enabling customers to view pricing while browsing for new Xbox One games and backward compatible Xbox 360 and original Xbox titles, as well as add these games to your Wish List or shopping cart.
The upgrade also made sure that it was safe for families to shop for gaming and entertainment. It helps parents make sure that their children only interact with the proper content for their age. Customers will need to sign in to their Xbox account before they can browse. This will allow them to have a more personalized experience.
Content ratings will be seen before a trailer rolls and the age ratings information will be seen all the way through the purchase process. This way the parents will know first before they can finally purchase the game.
This update will be rolled out gradually and Xbox Insiders will get to see these new changes as early as Aug. 5.
Source: Xbox Wire