After the big wave of leaks about the Xbox Series S details like its design and pricing were revealed, two more waves has come over. One still involves the slimmer Xbox Series while the other is about the main product.
(update: official trailer confirms all of these except Xbox Series X details)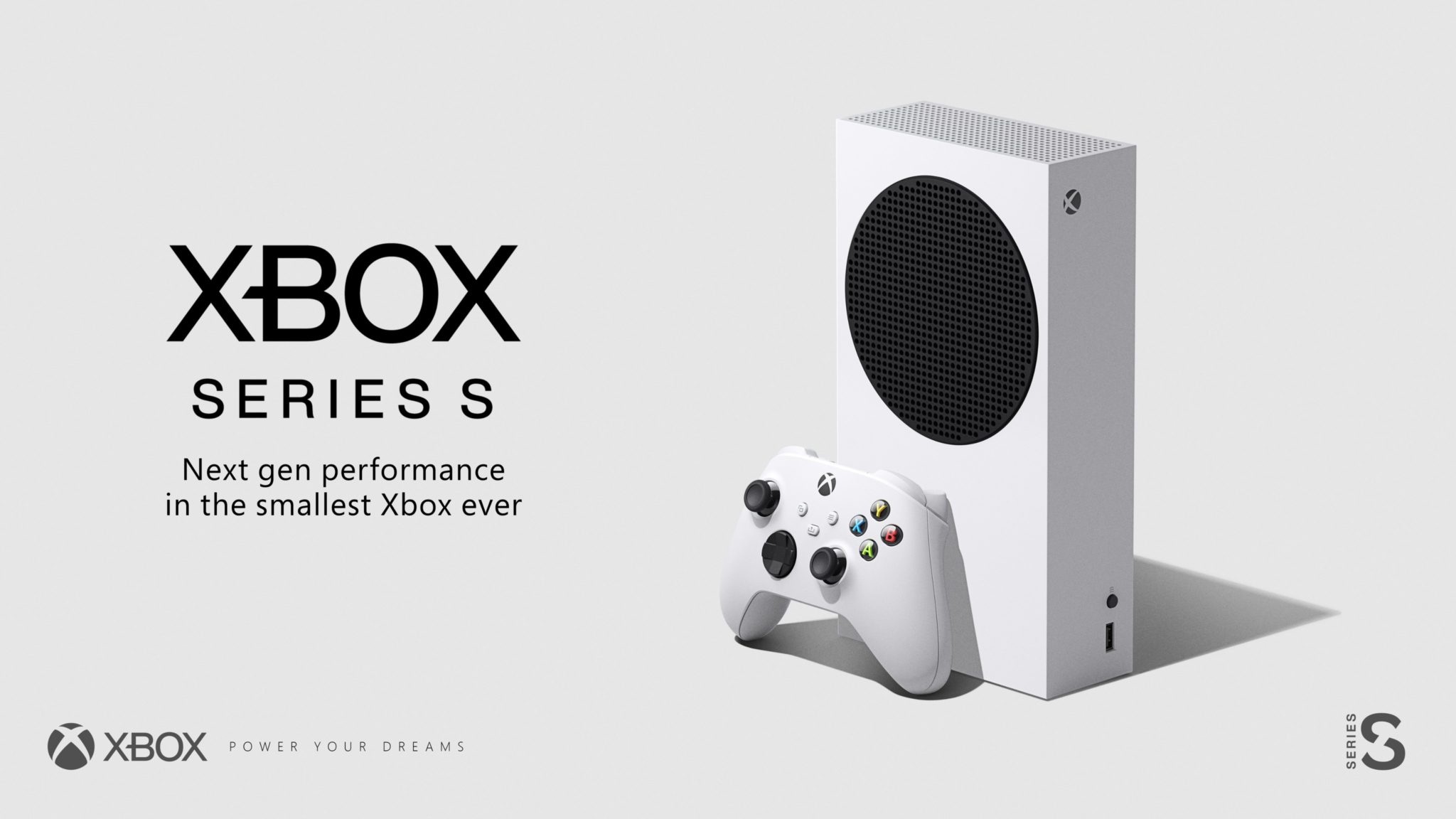 According to the leak, the upcoming Xbox Series S will have a smaller internal SSD drive. This new report came from the same Twitter user H0x0d_ who spilled the beans about its pricing and design. The new post was the full trailer of the newest console with bits of details. Some of them everyone knows already, but one of them really shone brightly: Custom 512GB Internal SSD Drive. It confirms that it is half the capacity of the Xbox Series X.
Some have concluded that the low price for the Xbox Series S was due to the less powerful processor, graphics unit, and a smaller RAM capacity, but this new detail of the internal storage further confirms it. While this may be a big advantage in terms of affordability, some are concerned of this particular feature.
The Xbox Series S is a full digital next-gen console, but the internal storage is quite low. Next-gen games will definitely have larger installation file sizes, so why only 500GB? Some speculate that it can be expanded with official external hard drives or third party ones. Everyone will have to wait for Microsoft to divulge the full details later on, hypothetically this week.
In other related news, the price for the Xbox Series X and its release date was reportedly revealed by Windows Central. The publication reported that the next-gen console will be priced $499 and will launch this coming Nov. 10 together with the Xbox Series S.
Update: Microsoft has officially released the Xbox Series S trailer. It confirms the release date, Nov. 10 for Xbox Series S. Now waiting for the Xbox Series X trailer to be revealed.
Check the trailer below: