New images reveal that the Xbox Series S Toaster is real and it will be sold to the public.
The images claim that this is called the "Series S Toaster", has a price tag, which is 60 Euros, and features three toasting modes. These modes are Defrost, Bagel, and possibly regular toasted bread. It even has a self-centering function, which is one of the best features of toasters today that old ones did not have.
The toaster also has the full specs. Check them out below:
Power: 120V 60Hz – 800W
2-Slice Toaster
40mm Side Slots
Suitable for 120 x 120mm bread
1 – 6 Level Browning Settings
Anti – Jam Function
Anti – Slip Feet
Dimensions: 38.3cm W x 12 cm D x 19 cm H
15" W x 4.75" D x 7.5" H
While it looks fake, it is fact that the Xbox Series X Fridge is a real product, which is currently available at retailers for only $100.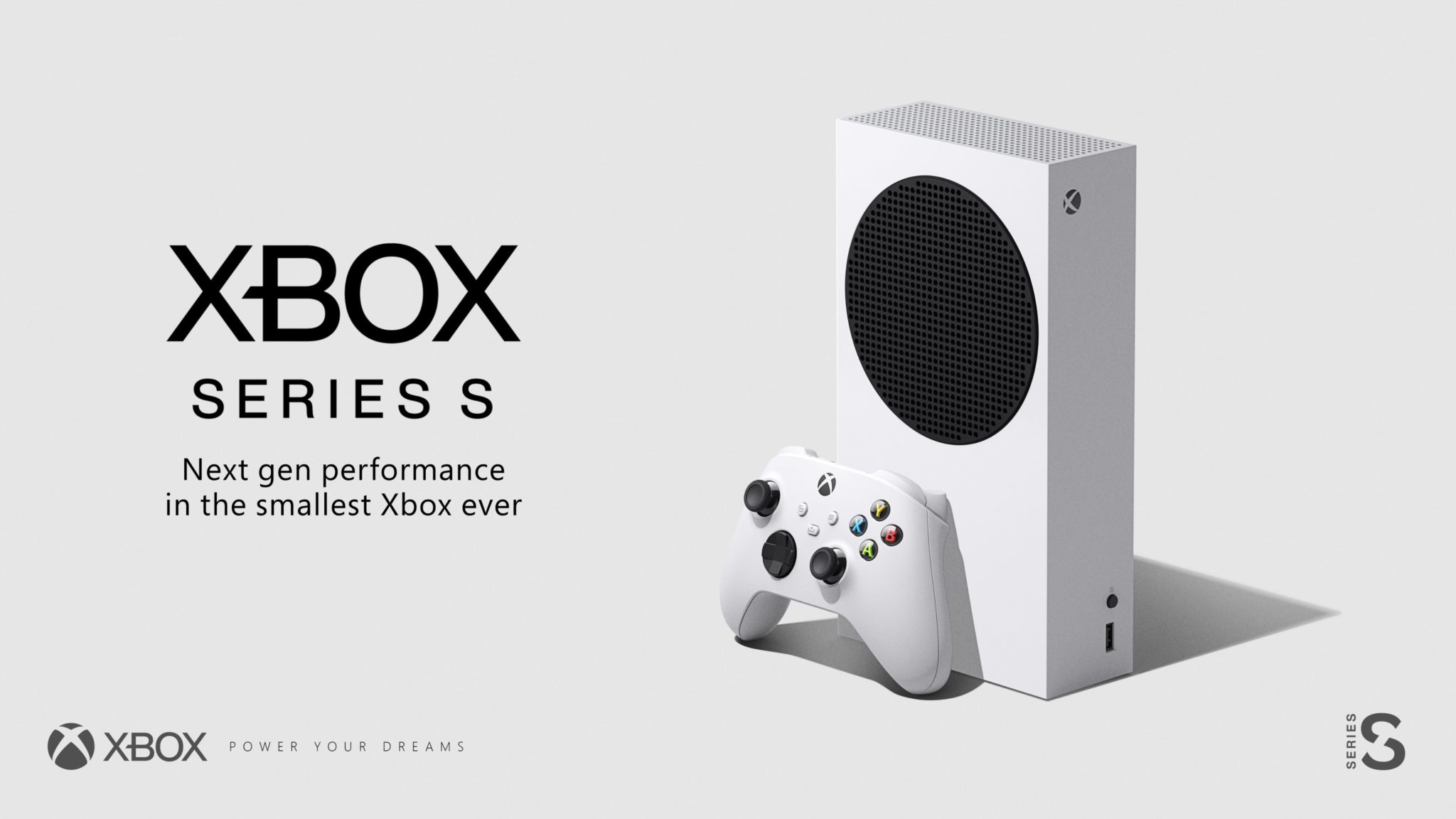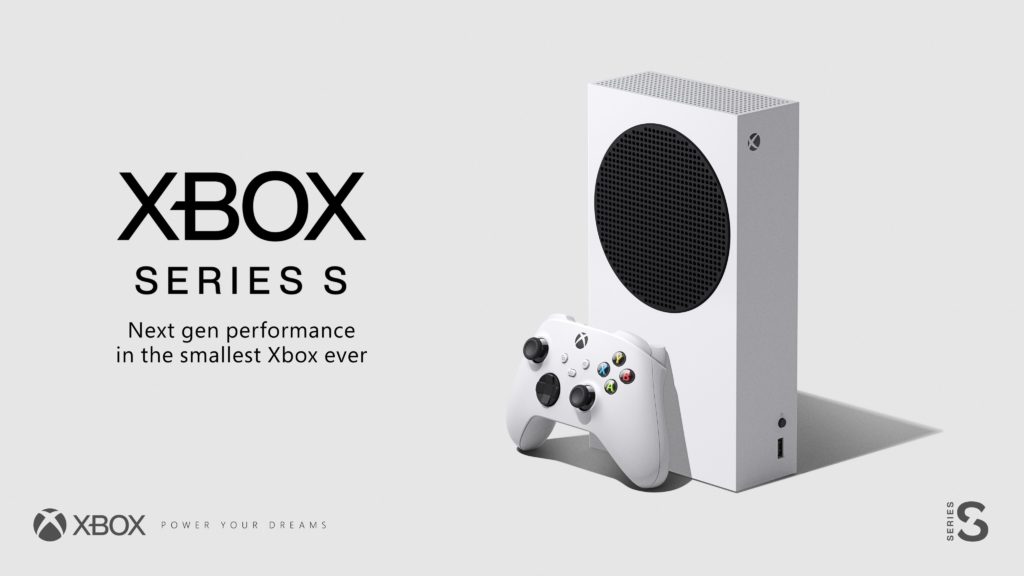 Is the Xbox Series S toaster real? We will just wait and see for the official announcement from Xbox.