How do you make a recent meme more epic? Well, take it to a whole new level of course and Microsoft just delivered with a brand new trailer.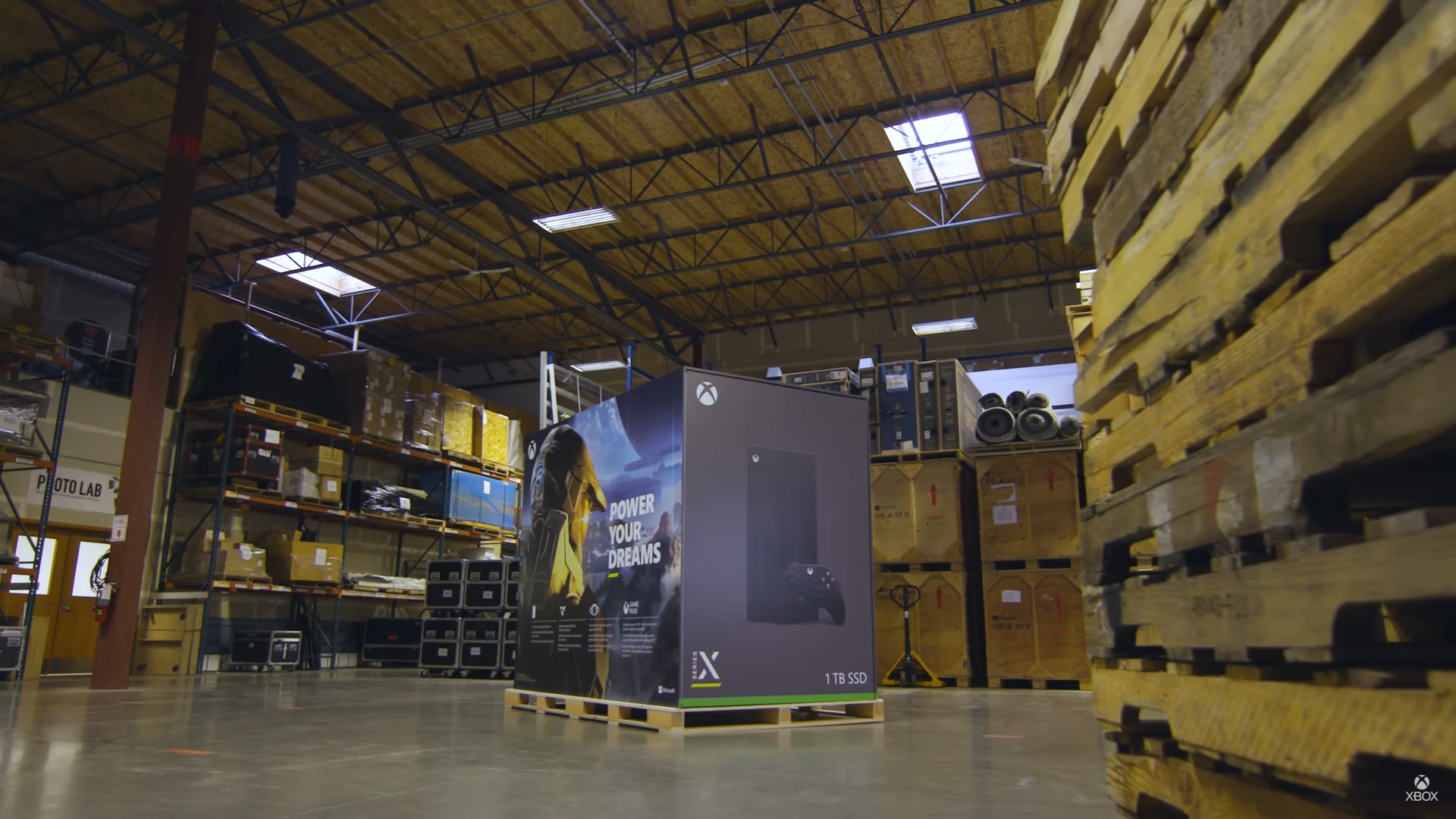 Remember the Xbox Series X being compared to a refrigerator by some of its critics and the fans? Well, Microsoft did a thing and they just made that into reality. There are three new Xbox Series X fridges out there right now. One is with popular iconic rapper Snoop Dogg, another fridge is with popular influencer iJustine, and the third is going to be won via raffle that will be announced soon.
To make it even way better, Microsoft revealed a brand new trailer focusing on the Xbox Series X fridge and all of its epicness. From packaging to the fridge itself, they showed every bit of detail. Inside it were foodstuffs that have relation to Xbox games like Gears of War, Halo, Assassin's Creed Valhalla, Watch Dogs Legion, and more. To top it all off, it is a 4K trailer.
Bravo Microsoft for being a good sport and thank you for obliging the fans. Cheers. Now when will we get to see the PlayStation 5 "Phlash Speed" router? Only time will tell.
Xbox Series X/S are coming November 10.
Here's the epic Xbox Series X fridge trailer: