A new leak has revealed the upcoming slate of Xbox Games for the next few years and includes some pretty interesting ones.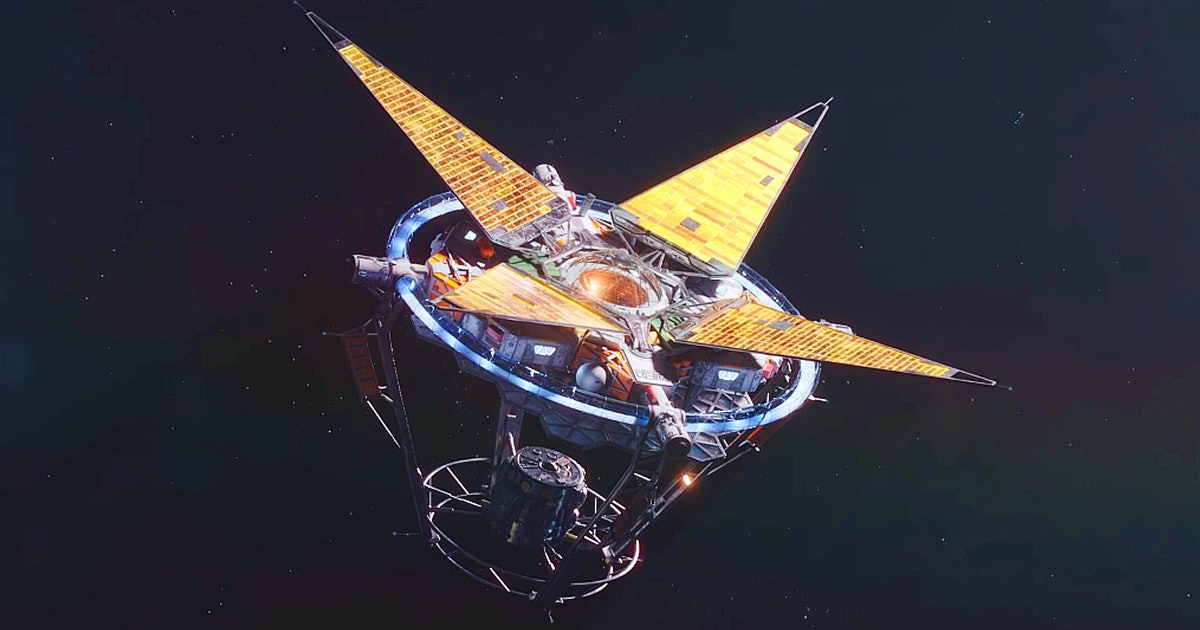 Leaker Jez Corden recently shared on his personal Twitter account a set of emotes that seems to symbolize upcoming games. They are paired up by two emojis and broken up by ellipses. It is suggested to be broken up by ellipses, which could mean a new year break.
The first three pairs of emotes are quite familiar. The first one is Forza Horizon 5 hence the car, while the flag represents Mexico. And if the rumors about the game being set in that country, then that makes sense. The second pair of emotes is definitely Starfield with the star and tractor emotes. The third pair is obviously Halo Infinite with the halo and infinite symbol emotes. These are slated to launch this year.
After the first ellipses comes the vortex and plus emotes, which is currently unknown to everyone. It seems to launch on 2022. The next pair is a dragon and a question mark, and supposedly launching 2023. Corden states that the final emote pair is a whole new game.
Klobrille also joined in with his owned group of emotes. It includes an hourglass, a city, and a controller. Yep, we do not have an idea of what those are.
Everyone on Twitter is going nuts trying to solve the riddles the two leakers gave. Some were obvious, but the rest are very difficult to solve. Do you guys have any idea what they mean? Share them to us on the comments below!