It's never a surprise when characters make cameo appearances on competing platforms in the past; however, with the fierce battle between PlayStation and Xbox, it's most unlikely to happen today. But a PlayStation heroine made her way through the stars after all!
Sony's redhead heroine from its critically acclaimed action role-playing games (RPG), Horizon: Zero Dawn, and its sequel, Forbidden West, is apparently spotted on Bethesda's recently released sci-fi RPG, Starfield.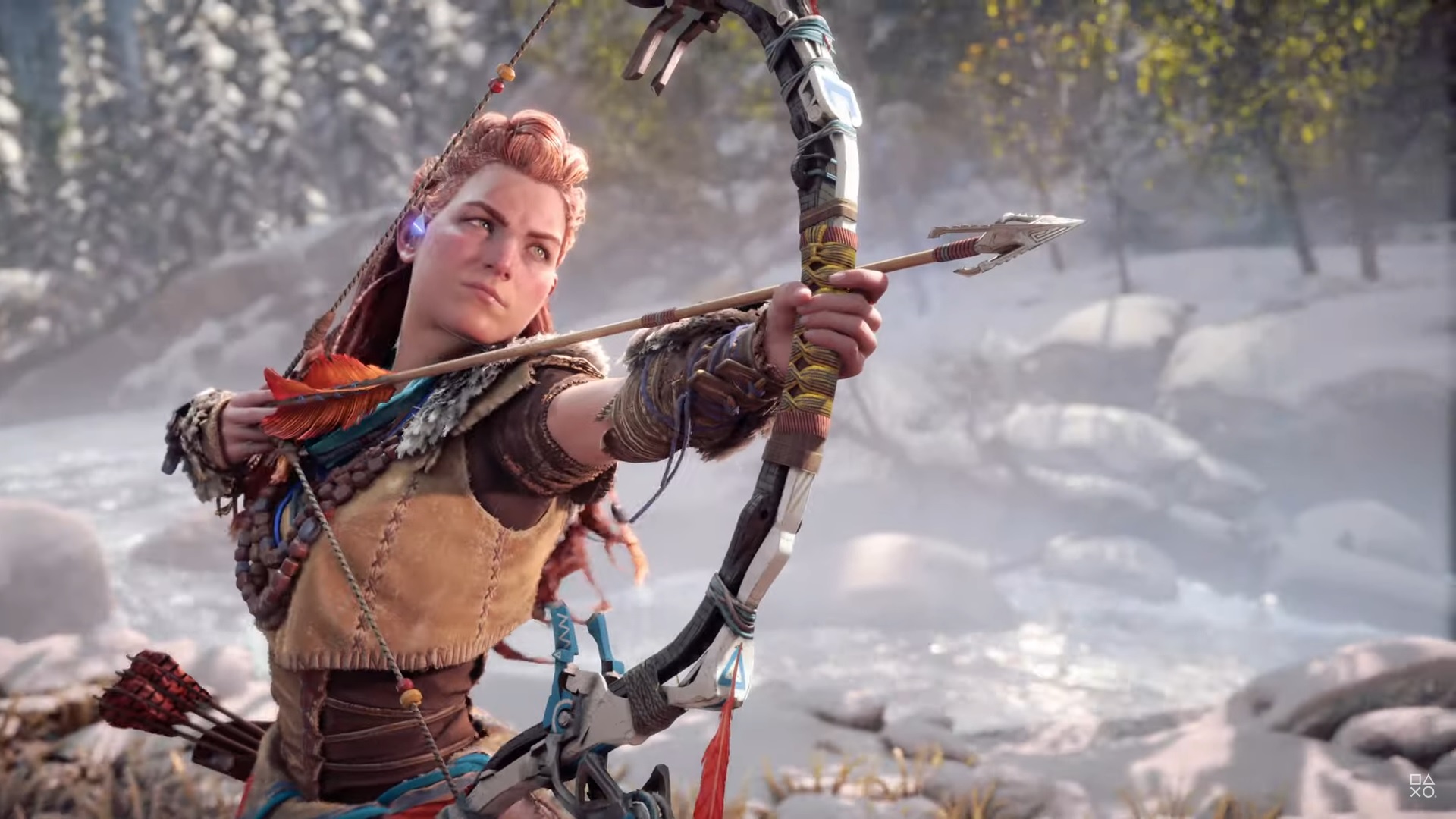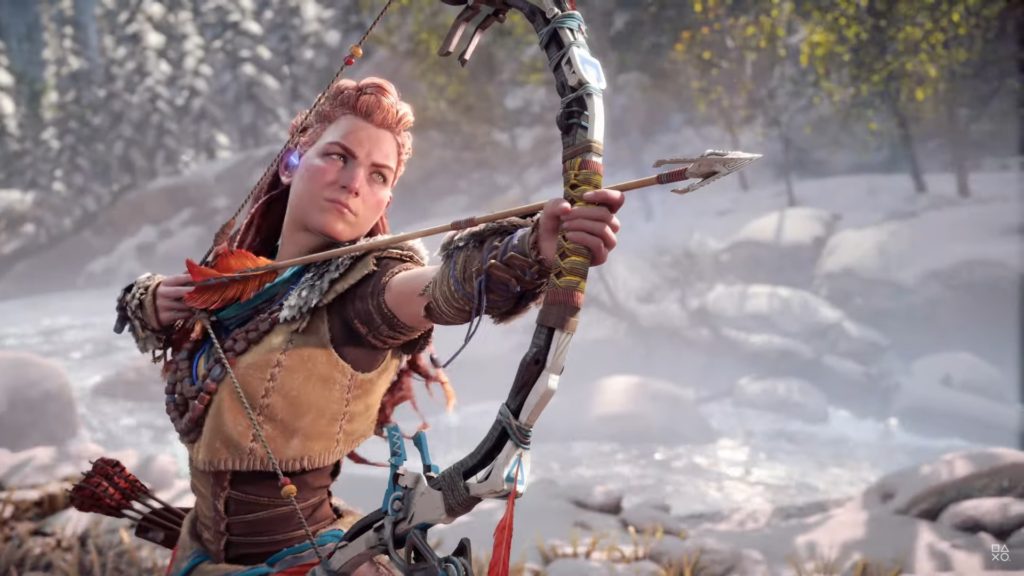 Aloy, a fierce Nora tribe hunter who takes down animal machines for breakfast, has distinct facial features such as green eyes and freckles on her nose and cheeks. Plus, she has red hair but with braids!
This pre-set character "Personal Record 22" on Starfield's character creator shares many similarities to the famed Nora Hunter. The uncanny resemblances between the pre-set character and Aloy are just too impressive to be unnoticed.
I find this more of a nod to PlayStation's success with the Horizon franchise, if ever that was the reason for having a character that almost looks like Aloy in Starfield.
Bethesda boasted its character creation in Starfield, allowing players to create something unique. During Starfield Direct on June 12, 2023, Bethesda said they scanned a "wide-range faces from different age groups and ethnicities," making it possible for players to have that wide variety of choices when creating their perfect character.
I still love that you can do a lot of possibilities in the character builder on Starfield, and we can't wait to share our review with you soon.
Starfield is now available early for those who pre-ordered the Premium and Constellation Edition, while those who bought the Standard Edition and Xbox Game Pass subscribers can play the game on September 6, 2023. Horizon: Forbidden West is available exclusively on PS5 and PS4.