American Multinational Semiconductor Company AMD recently shared a new video titled How It's Built: AMD Ryzen 5000 Series Desktop Processors.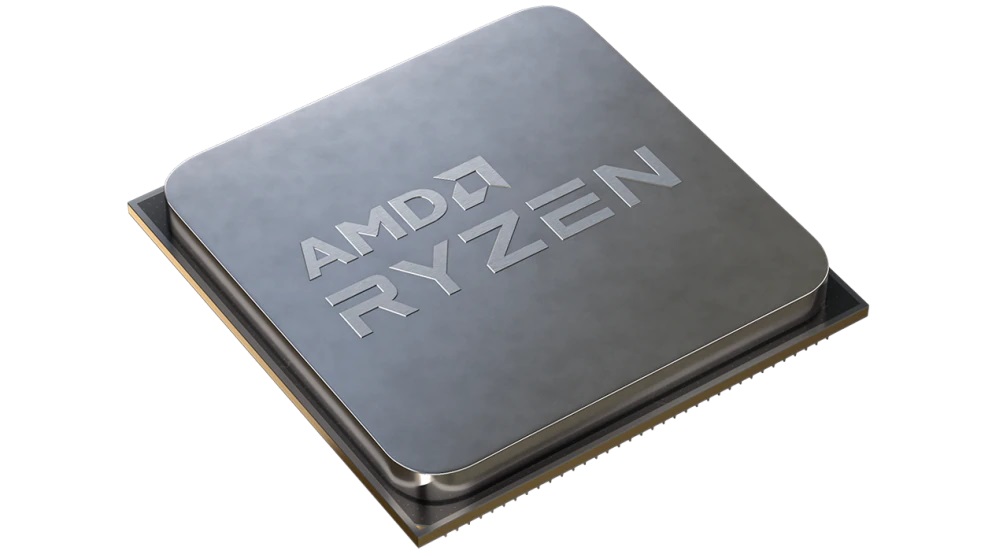 Basically the video talks about how the new AMD Ryzen 5000 Series Desktop Processors are different than its predecessors. It compares the new AMD Zen 3 architecture and the previous AMD Zen 2 version. Director of Technical Marketing Robert Hallock shares to us the difference in physical layout between the two.
Hallock starts by drawing the charge-coupled device or CCD of the old Zen 2 architecture and expanding it with the details inside. What you will find is the L3 cache of 32mb in the middle while there are four cores on each side. The issue is that it is a bit slower with this architecture since communication between the two groups of cores needs to be done back and forth. The CPU must leave the CCD and then go to the IOD (input-output device) and then come up again.
Zen 3, however, is a different beast. The L3 cache 32mb is situated below the cores and there are 8 cores, but in one single large block. There is direct communication between cores, which eliminates the communication penalties. It also doubles the cache of every core that it has access to directly. Zen 2 has direct access to L3 cache 16mb while Zen 3 has direct access to L3 cache 32mb.
Get the AMD Ryzen 5000 Series Desktop processors earliest within this month.
Here's the video explaining it further: