According to a new report, there is apparently a new invisibility glitch making rounds on popular online battle royale Apex Legends on different platforms.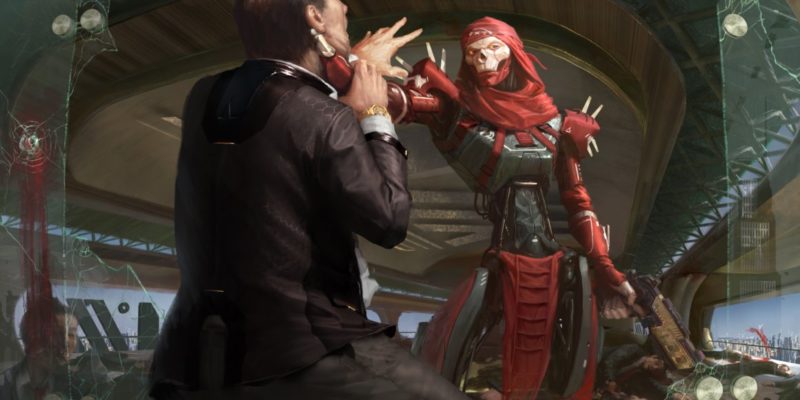 A post on Reddit revealed that the glitch happened when a player was using the new anniversary Revenant skin. It apparently caused the character to go invisible for a short period of time. Aside from that, nobody knows what is causing it so far. The player who noticed the glitch got an audio clue that someone is approaching but what he sees on screen is nobody.
Other commentors on the Reddit post did note that other Legends are having this glitch as well. There was a patch that got installed recently to fix character skins that appeared as gray instead of colored. This could be the reason why it is glitching for some reason. Instead of colors, maybe it adapted to the colors of its surroundings? Respawn Entertainment might have caught wind of this already and are already making changes.
Apex Legends is now available on PC, PlayStation 4, and Xbox One. Nintendo Switch version is coming March 9.