Game company Ubisoft has confirmed in a post on social media that upcoming video game Assassin's Creed Valhalla has gone gold.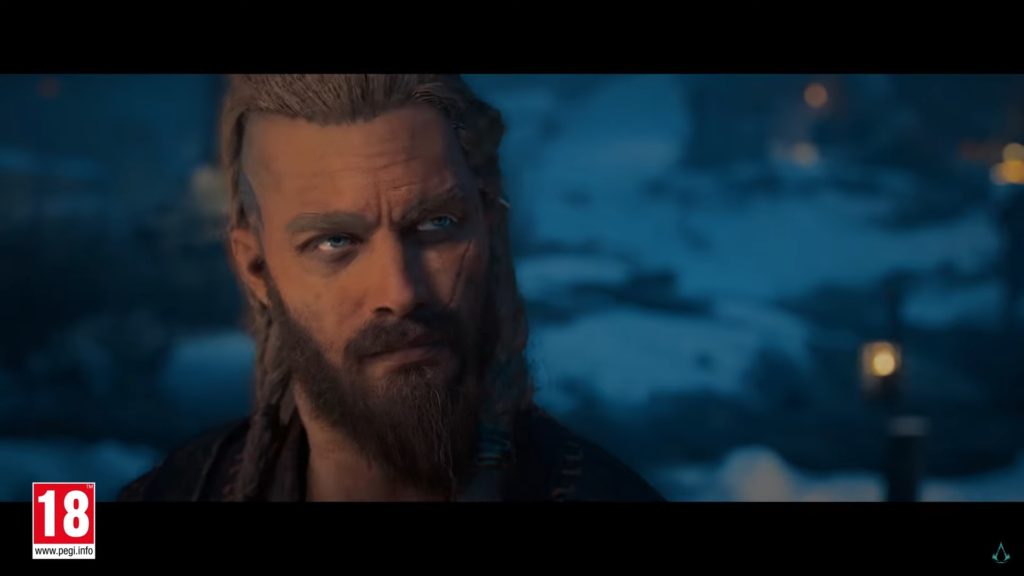 For those who are uninitiated, what it means to have gone gold is that the game development is now complete. It will be ready for production and distribution in the coming few weeks.
Ubisoft thanked everyone who worked on the game and cannot wait for the fans to try out the game. It does not mean that the game improvements will end there. There could be a day one patch coming on launch and post-launch patches coming in the later days.
Assassin's Creed Valhalla will launch on November 10 for PlayStation 4, Xbox One, and PC. Xbox Series X and PlayStation 5 versions will be released when the next-gen consoles will be available.