Game company Ubisoft has already revealed a new update coming to upcoming video game Assassin's Creed Valhalla.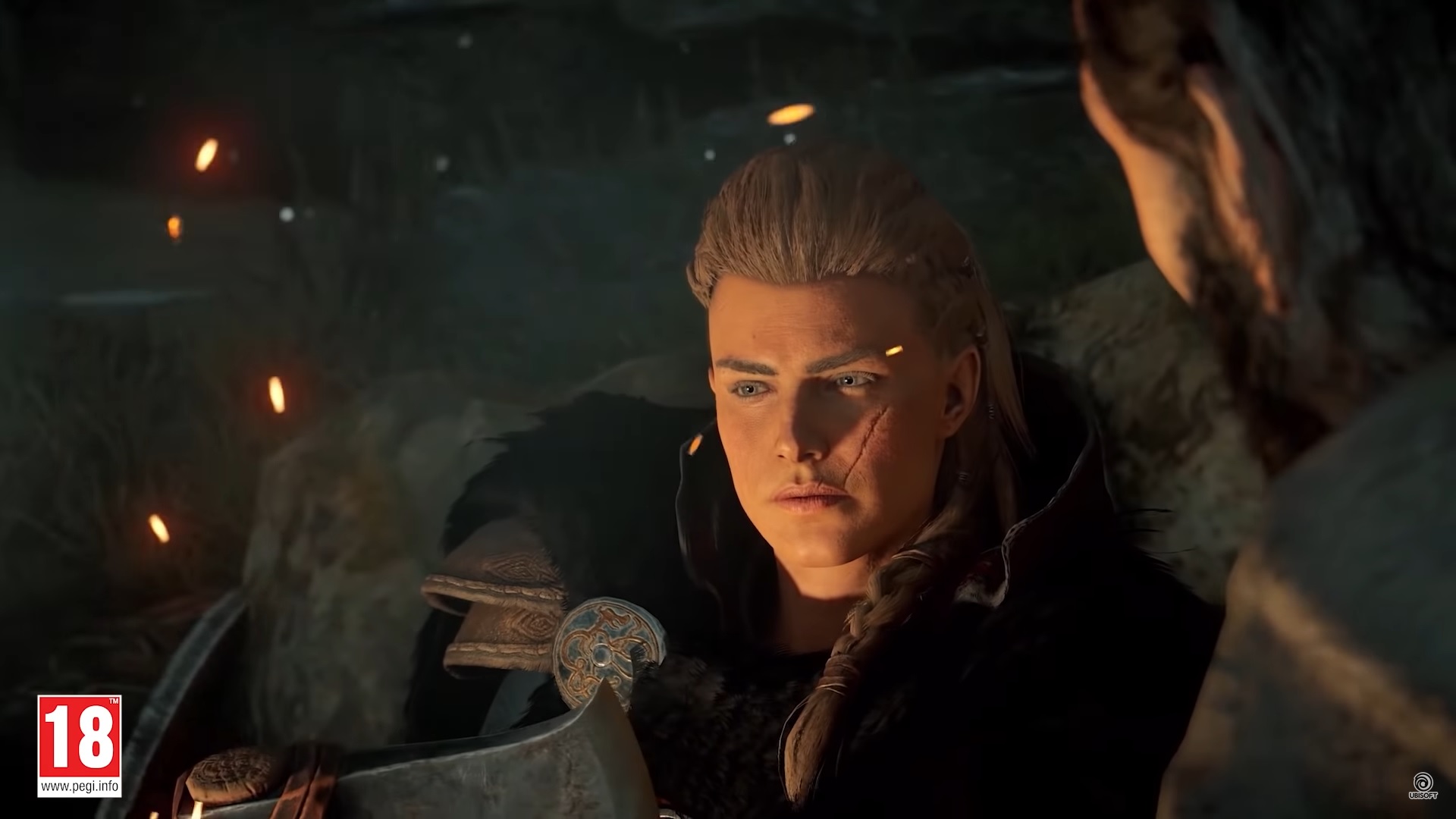 The new update is version 1.0.2 and will be coming to Xbox One, Xbox Series X/S, PlayStation 4, PlayStation 5, Google Stadia, and Amazon Luna.
Ubisoft first shared the full game sizes on different platforms, which can be seen here:
Xbox Series X|S: ~45 GB
Xbox One: ~44 GB
Playstation 5: ~45 GB
Playstation 4: ~45 GB
PC: ~45 GB
Here are also the game pre-load and launch times:
Here are the most notable changes with Title Update v1.0.2:
Game improvements:
Fine-tuned the balancing of the game
Addressed various quest-related nuisances
Improved performance and stability
Miscellaneous bug fixes
Content:
Added additional localized audio packs.
The Codex: We're excited to reveal that the beloved Animus Database will return with Assassin's Creed Valhalla as "Codex". The Codex has two parts, the Database & Tutorials.
Database
The Database provides information about the world and its people
Tutorials
Tutorials provides insights on everything you have learned so far
Assassin's Creed Valhalla will launch on November 10 for PlayStation 4, Xbox One, and PC. Xbox Series X/S and PS5 versions will be available later on.
Source: Official Website
Here's the Xbox Series X gameplay trailer: