Game company Sony Interactive Entertainment has released the new accolades trailer for video game Astro's Playroom.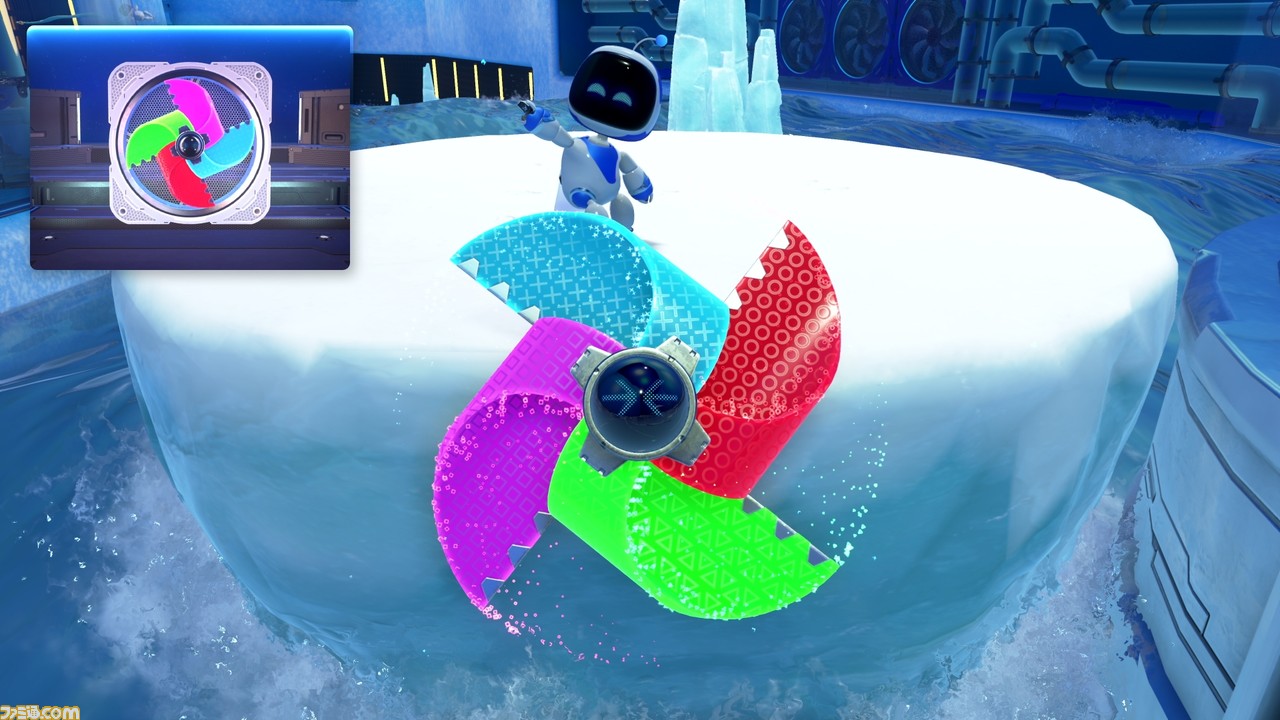 The new trailer features a lot of gameplay that players will get to experience once they get their hands on the most anticipated next-gen console PlayStation 5. It showcases the different stages Astro gets to adventure on, the enemies he meets and defeats, and more.
The 30 second clip also shows the many feedbacks that the game got when they were reviewed by critics. So far, they are very impressed with the gameplay and some even call the game "The Beating Heart of PS5."
Astro's Playroom is available installed in the PlayStation 5.
Here's the trailer: