Leon Edmunds began work in 2006. Since then, he has tried his hand at SEO and team communication management. He also writes for blogs and works as an academic writer at EduJungles, a professional essay writing service. His main interests are content marketing, communication skills development and blogging. Every day he is looking for new ideas to help people achieve their career goals. His team working as one ideal vehicle.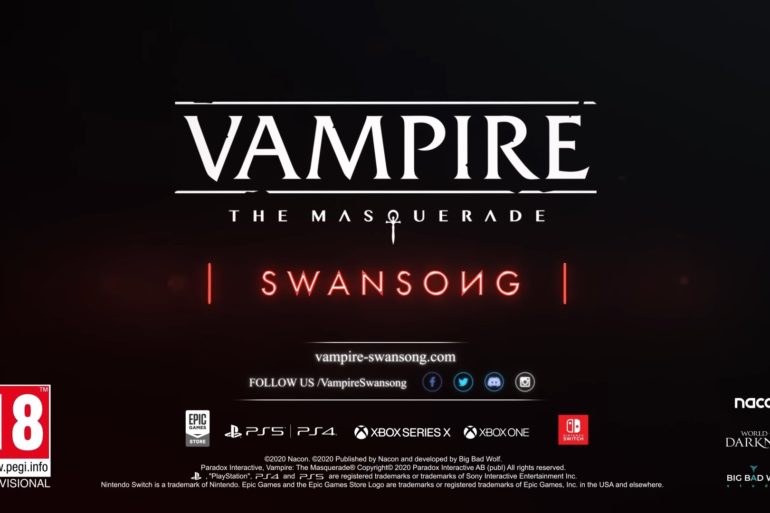 As you have noticed, video game releases are actively being released throughout the month of April. If none of these titles tempt...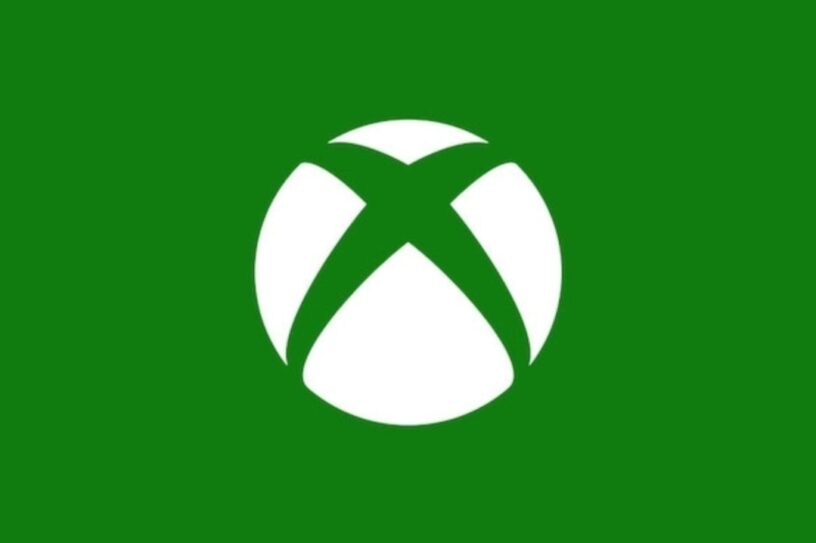 Every day, hundreds of websites offer Xbox codes. But what is an Xbox code? It's a unique set of characters...
ICC Game and Magics Co.'s SkyBlade mobile release date is set for November 30 on iOS and Android devices.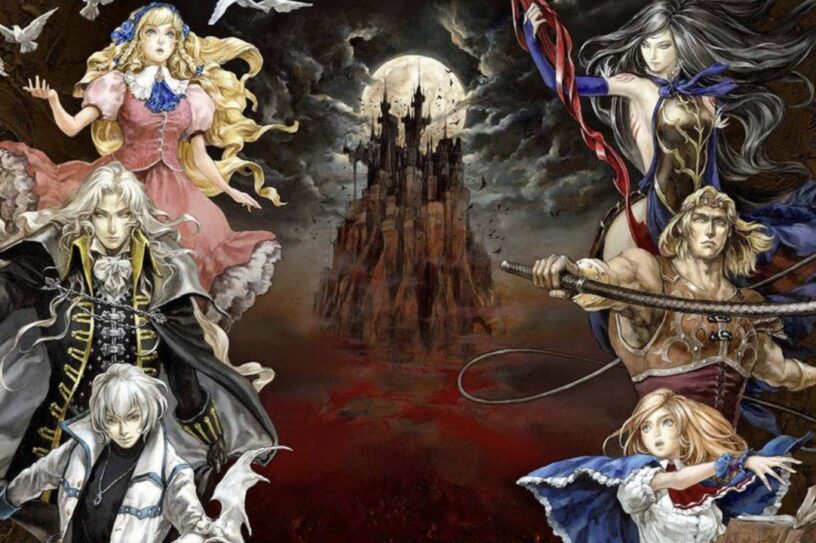 Castlevania: Circle of the Moon, is a video game by Konami for Game Boy Advance. The game was first launched...
The global eSports audience grew in 2021, which is surprising in some respects. In 2020, a large portion of the...
The second phase of the closed beta test for SkyBlade Mobile will start on November 16 until November 23 for iOS and Android devices.