Modern gaming's shooters with a post-apocalyptic world as its theme are mostly dark and gritty. Zombies and mutants roam the...
Hey, how many Bomberman games are there? 7? 16? 30? Nevermind, the quantity of titles doesn't really matter here. What...
If there's one thing animated cartoons have in common, it's that even the most inanimate of objects could spring to...
It's been years since Skyrim since last showed itself to the world, but it's still releasing for the newest of...
Aaand he's going in for the defense, and he's got the ball! No wait, that's no ball, that's his opponent's...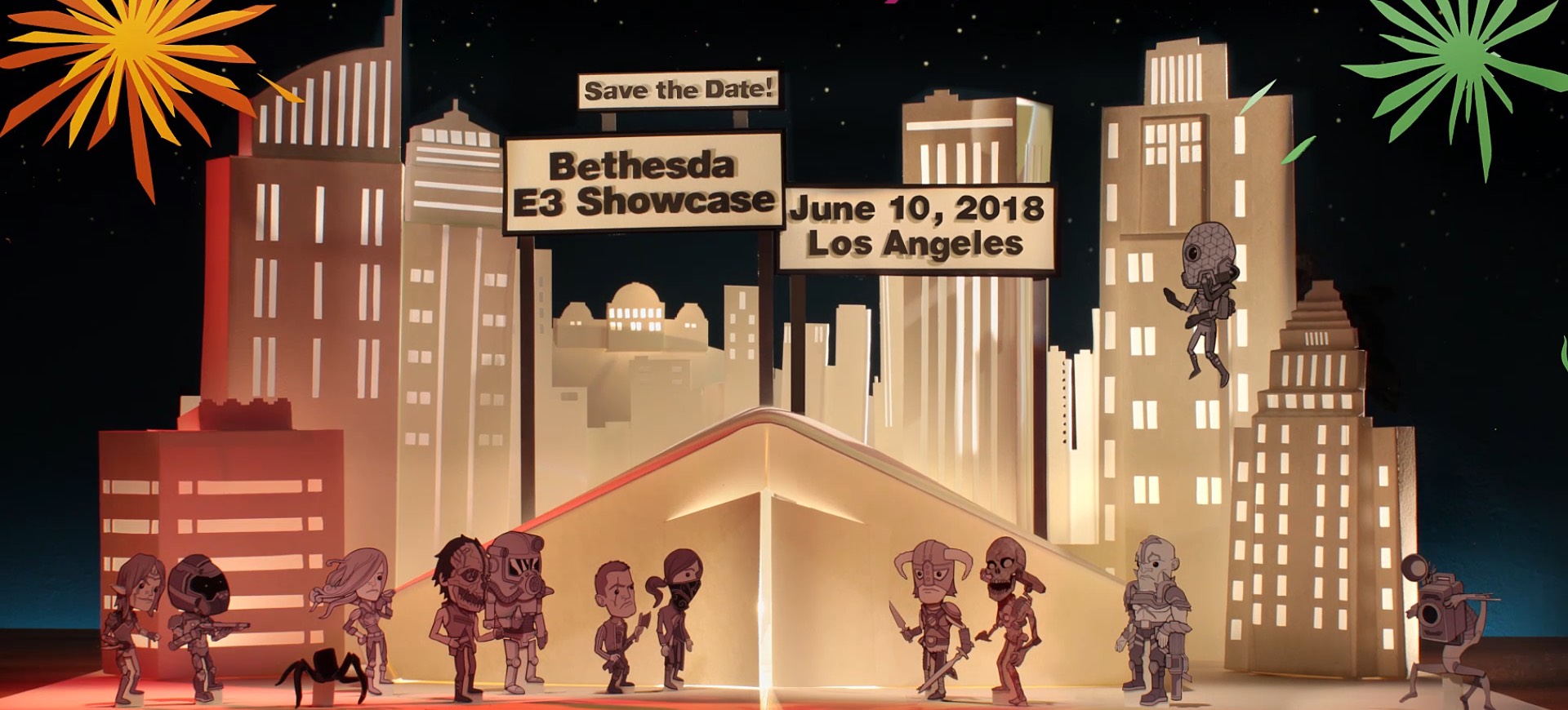 I've never really bothered with individual game company E3 presentations before, I usually just watch the big three's respective shows....
It was three decades ago when the original Street Fighter game released on arcades. It was also in 1987 when...
2018 could be Playstation's year, it could also be not – who knows, really? But the first quarter of the...
Ever wondered what it would be like if your phone's AI assistant could do more than just answer silly inquiries...