Assetto Corsa Ultimate Edition is Assetto Corsa's complete version for the consoles, collecting all of the released downloadable content upon...
The Ghost of Sparta is definitely not a phantom. He's back and older than ever. He's even got a son...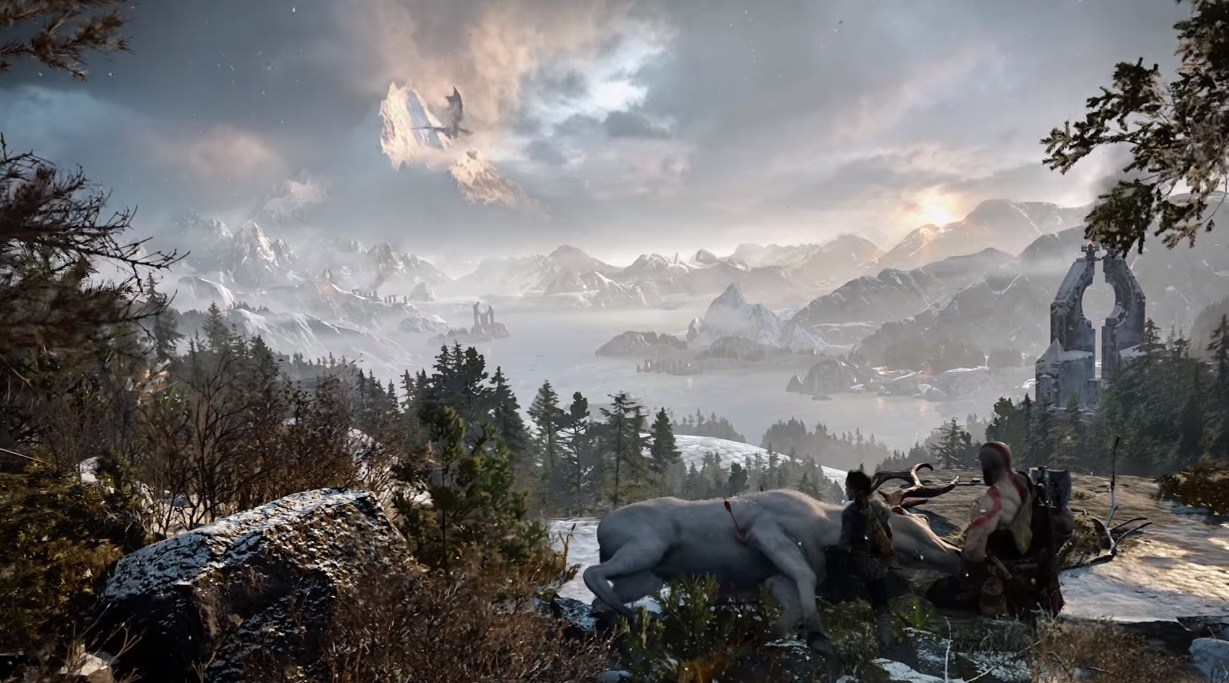 Santa Monica Studio's new God of War is a masterpiece. It not only has a story so intriguing but also...
Previously, on God of War 3… After defeating Zeus' spirit, Kratos was asked by Athena to give her the power...
Kirby is one of Nintendo's staple character, and also probably the cutest. He's a bubbly pink ball of puff. He...
Burnout Paradise originally released centuries ago (actually 2008) for the PS3, Xbox 360, and Windows OS. Ten years later and...
Are you looking for a fun way to wash dirty dishes? Or maybe you're looking for a special place to...
The Fear Effect series has a lot of things going on about it. The first game, which launched on the...