God of War (2018) was a rollercoaster of emotions. Every reveals up until the end was, for the lack of...
Venturing into the minds of damaged individuals has never been this fun.
I hopped into Dark Alliance blindly, after seeing only one cool trailer and nothing else. I haven't really heard/read much...
Marvel's Spider-Man for the PS4 was a strong contender as a game of the year last 2018. Insomniac Games clearly...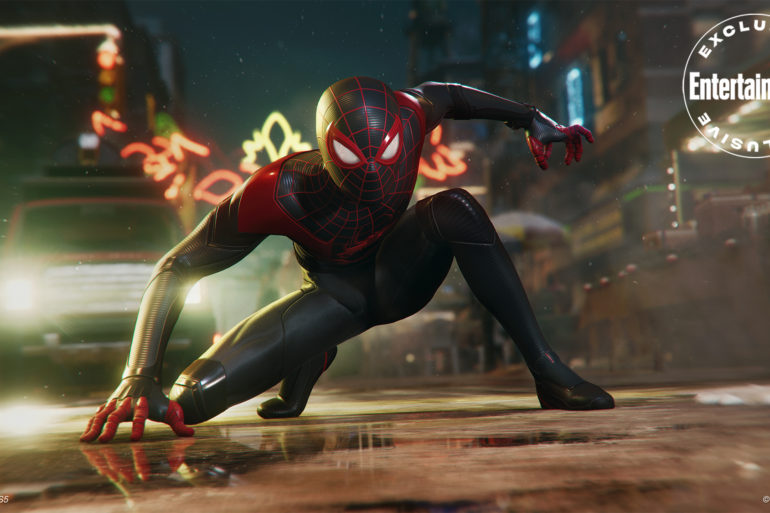 Insomniac Games' 2018 outing for Marvel's Spider-Man was a, well, marvel. It was an emotional roller coaster that left gamers...
It's 2008 and the dawn of superhero movies just started to take shape. Reboots after reboots and the real beginning...