Avatar Frontiers of Pandora delayed by Ubisoft in its latest report.
Ubisoft has now officially confirmed the delay of the release for upcoming video game Avatar Frontiers of Pandora, which was going to be based from the popular James Cameron's 3D film. It was going to launch after the release of the film sequel Avatar The way of Water, but now it will not launch in 2022.
In a recent reveal of Ubisoft's first-quarter report for 2022-23 fiscal year, the company confirmed that the game will now launch in 2023-24 fiscal year instead. No confirmation from Ubisoft for the reason of the delay though, but they did say that it will allow the development to better deliver a cutting-edge immersive experience that takes full advantage of next-gen technology.
Ubisoft also confirmed the delay of another game that was supposed to launch in 2022-23, but has yet to be announced. The company described it as an unannounced premium game but it is going to be delayed to 2023-24 fiscal year. Some say that this game is Assassin's Creed Rift, which was believed to launch within year.
Many fans have already seen this game's delay since there has been no announcement or any preview of the game since its reveal. It comes as no surprise that its release date was going to be pushed back. It could be featured in the upcoming Ubisoft Forward event though this coming September 10, 2022.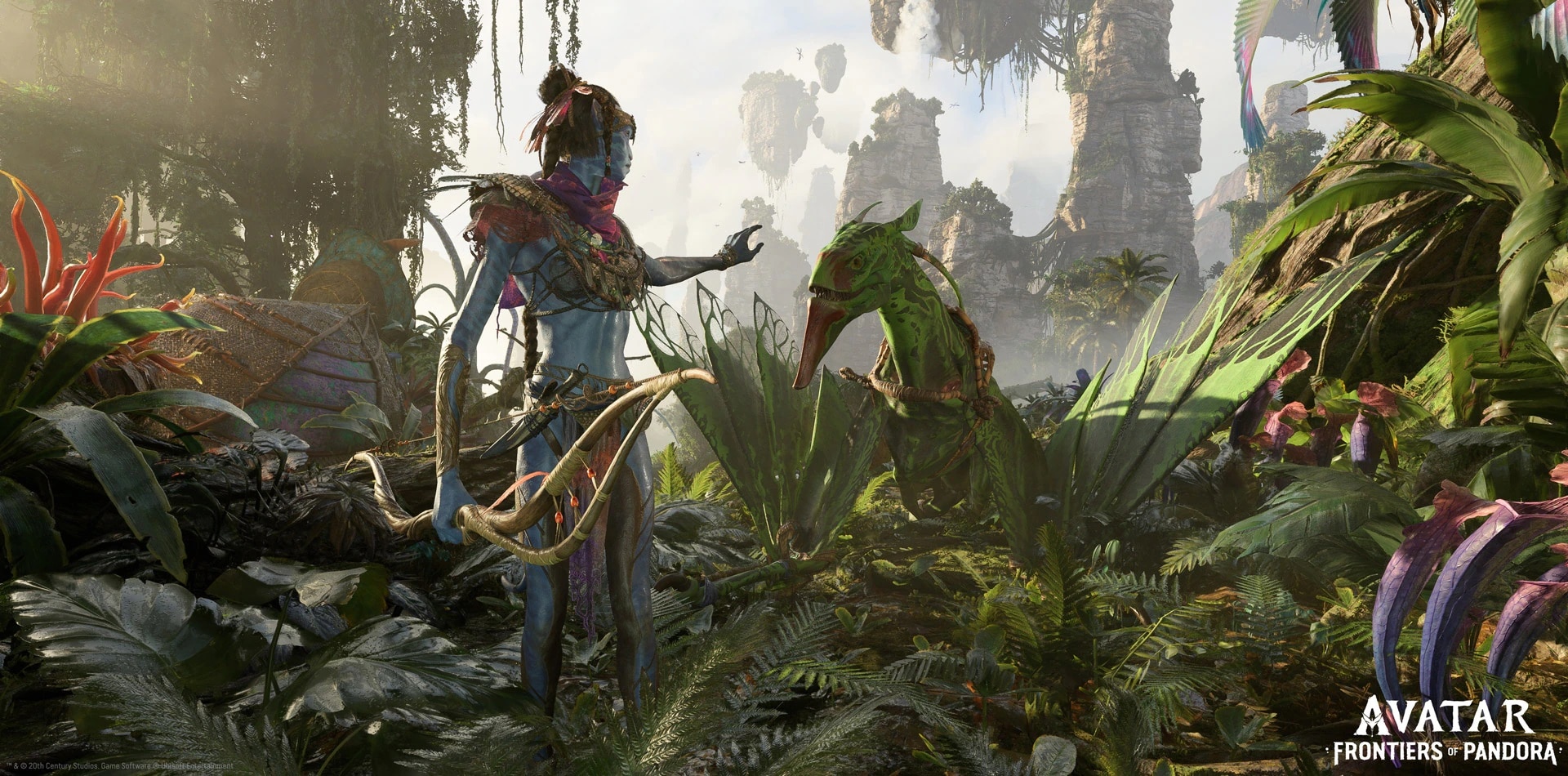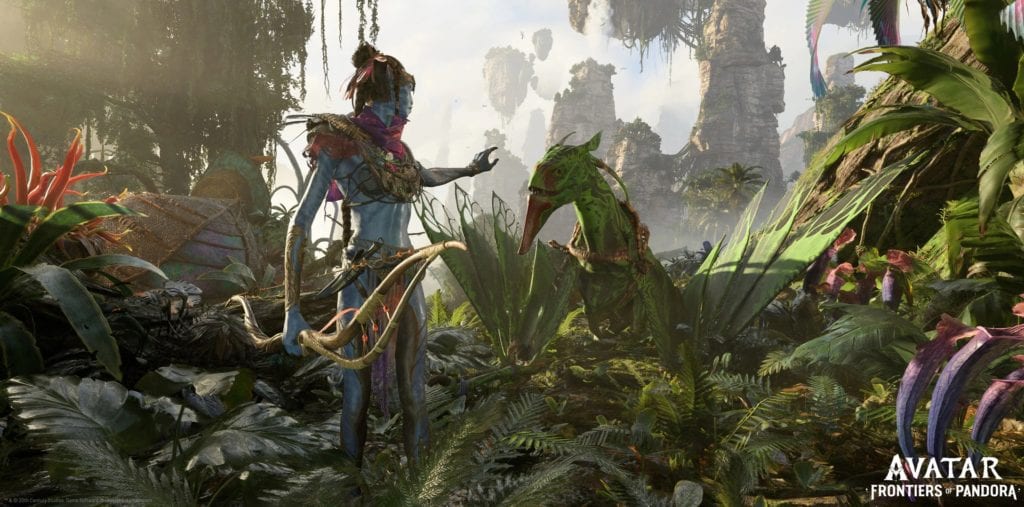 Avatar Frontiers of Pandora delayed to 2023-24 fiscal year, according to Ubisoft.