A new report claims that the managing director of Beyond Good and Evil 2 has now left the studio despite the current situation.
According to Kotaku, the current situation of Ubisoft Montpellier was revealed to having some issues. It is in the middle of a labor investigation by local government authorities, but Managing Director Guillaume Carmona is not coming back to his role as studio boss after being absent since the turn of the year.
The media outlet revealed that three sources told them of the situation on Ubisoft Montpellier. After Carmona's exit, dozens of developers took extended leave for stress or sickness. The studio was struggling with the development of its most ambitious game, Beyond Good and Evil 2.
"The health and wellness of our teams is an ongoing priority," a representative told Kotaku. "Given the length of the development cycle with Beyond Good & Evil 2, the Montpellier development team is undergoing well-being assessments through a third-party for preventative measures and to evaluate where additional support may be needed."
It is claimed that the game is not even in its pre-production. The studio has yet to settle on a creative vision for the game.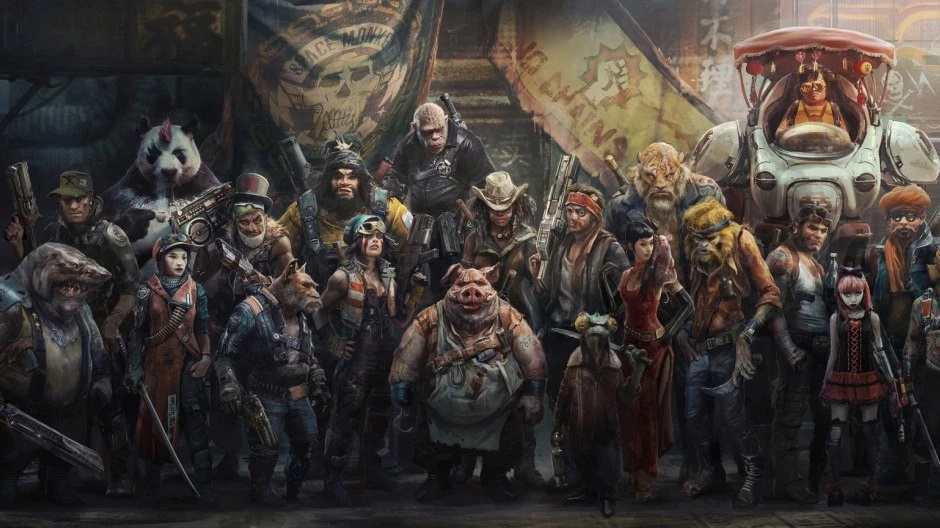 Fans will definitely be devastated for waiting for too long and only to hear this news.