Game developer Experiment 101 recently released a brand new gameplay video of upcoming video game Biomutant during IGN's Summer of Gaming event.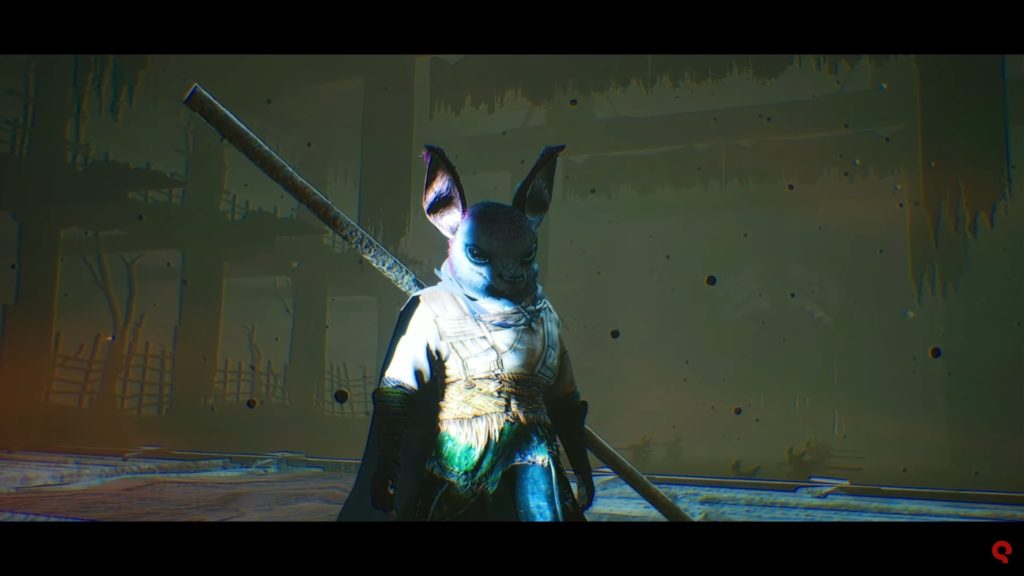 The last time the game was mentioned in public was at Gamescom 2017, which is why several gamers might have already forgotten about it. This time around, Experiment 101 Creative Director Stefan Ljungqvist talked with IGN about the development of the game and showed gameplay.
Ljungqvist revealed that the game is a large open-world RPG and made the studio work hard. He also shared that there will be a detailed character creator feature, which includes different kinds of animals to choose from. There are six tribes to choose from and each one represents a strain. Players can choose different kinds of abilities, forms, and more. They can go with magic, swordsmanship, expertise with guns, and more.
The creative director did not mention a release date unfortunately, even a hint of its release window, but he did state that the studio is now at the end phase of development. Since they are just polishing the game right now, hopefully the release date will be announced this year or early next year.
The game will launch on PlayStation 4, Xbox One, and PC.
Source: IGN
Check out the gameplay trailer without the interview here: