New rumors are saying Black Myth WuKong game development is not going that well.
It has been months since the recent update of upcoming Chinese video game Black Myth WuKong. Many were impressed of its gameplay and visuals with the power of Unreal Engine 5. A lot of gamers are still waiting for the official announcement of its release date so that they would be able to get this right away, but the developers are keeping silent about it. This is how the west go their updates about the game, but it is a whole different story in Mainland China.
According to YouTuber Ranton in a recent video of his, he shared what he had discovered with his friend in China about the development of this game. According to some of his research, he discovered that there was an incident with a developer who worked on a character and combat design. The developer left the company due to creative direction and workflow differences way back in 2021.
Another of his discoveries is a developer who allegedly worked on the level design and tested the game has discovered something startling. According to him, there was one area completed with launch quality back in August 2021, but here is the catch: the rest of the game is still incomplete. The rest of the game does not have any cutscenes, no enemies or bosses to fight at the moment.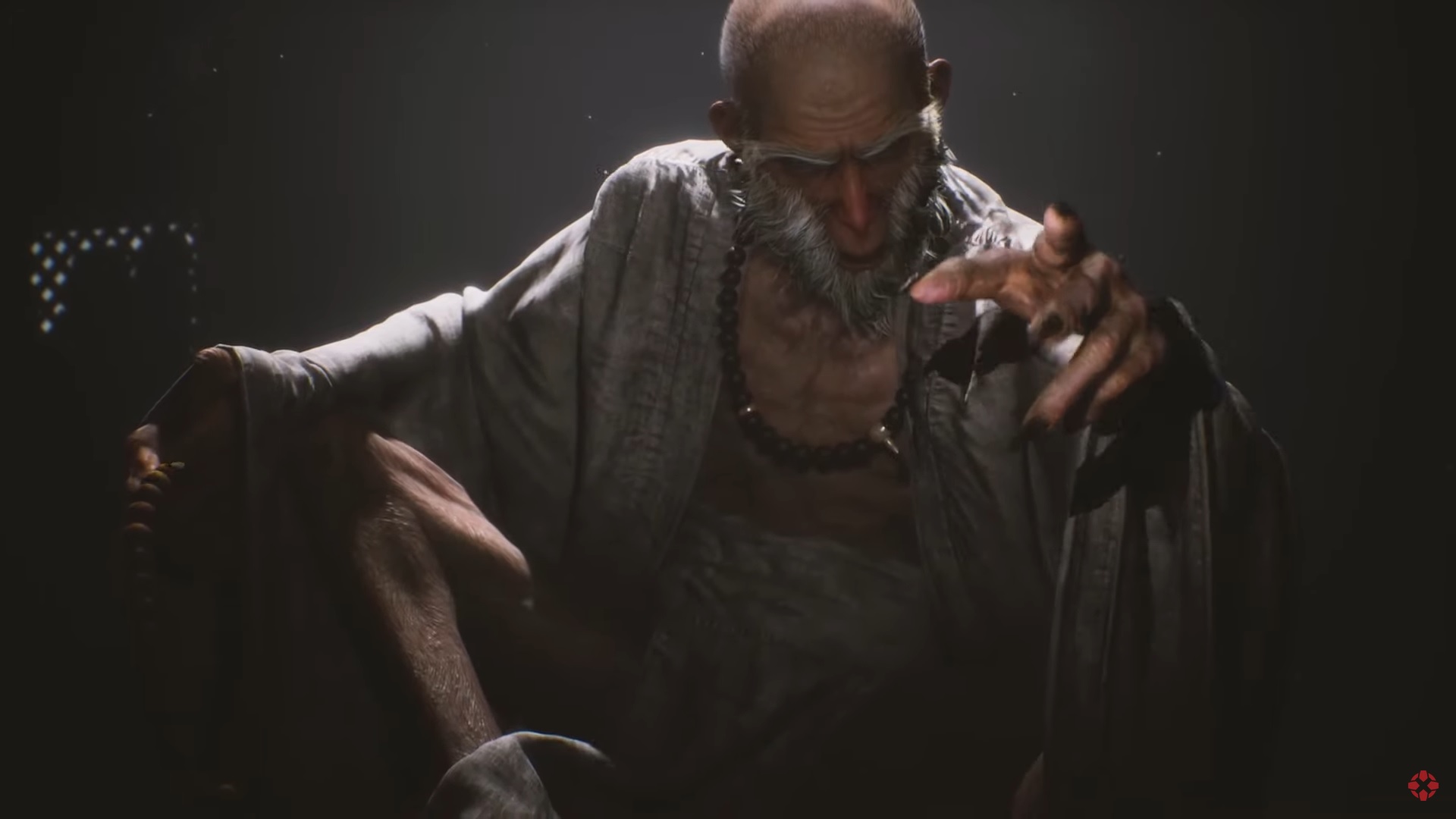 Lastly, it was discovered that the developers have less staff members and are looking for someone. A lot of people are currently trying to get in, but it was revealed that it is very incomplete. They are now looking for a lot of talented people to join their team, but it seems the ones handling development are very strict in terms of admitting possible workers.
Fans are now very worried that this is the current flow of the game's development. Nothing much to show yet and the whole world of the game still feels empty of assets.
Black Myth Wukong is planned for release in 2023. It is will be released on PS4, PS5, Xbox One, Xbox Series X/S, and PC.