Game studios Inti Creates and ArtPlay recently collaborated once again to develop a sequel called Bloodstained: Curse of the Moon 2 with a brand new World Premiere Trailer.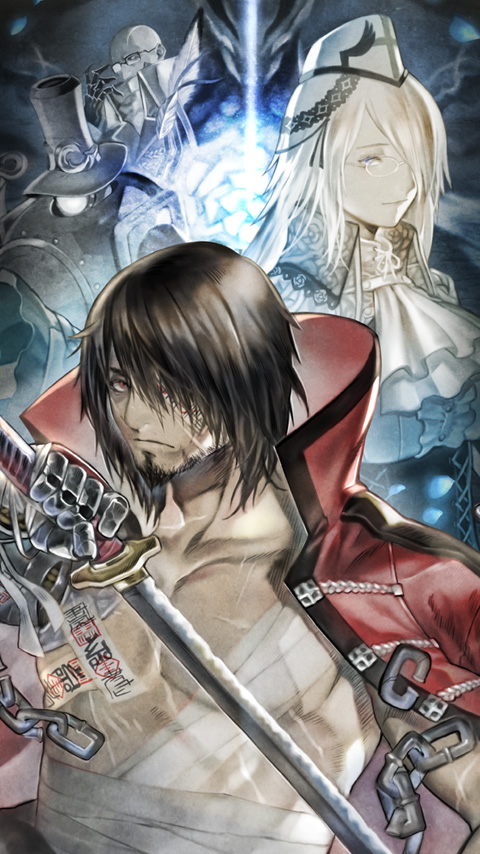 INTI Creates and Koji Igarashi recently presented a brand new trailer that featured some content of the next sequel. This is the next chapter to the original game that launched together with the main game, Bloodstained: Ritual of the Night.
Curse of the Moon 2 is a classic 2D action and a dark, 8-bit aesthetic together with modern playability. This will have an epic new story supervised by IGA himself. Players will take control of Zangetsu, the protagonist of the original game and a swordsman who hates demonkind and the alchemists who summon them.
Zangetsu will be assisted by three new characters like Dominique, a mysterious exorcists affiliated with the church and uses a spear to fight. Another is Robert who is a skilled former soldier with a hatred of demons and grudge against the church and uses guns. The last character is Hachi, a Welsh Corgi who was used by an evil alchemist in an experiment to pilot a set of magicked armor.
The game has no specific release window for now, but it will launch on PlayStation 4, Xbox One, PC, and Nintendo Switch.
Check out the trailer here: