Game studio Remedy recently shared some updates about their two new projects: Crossfire X and Vanguard.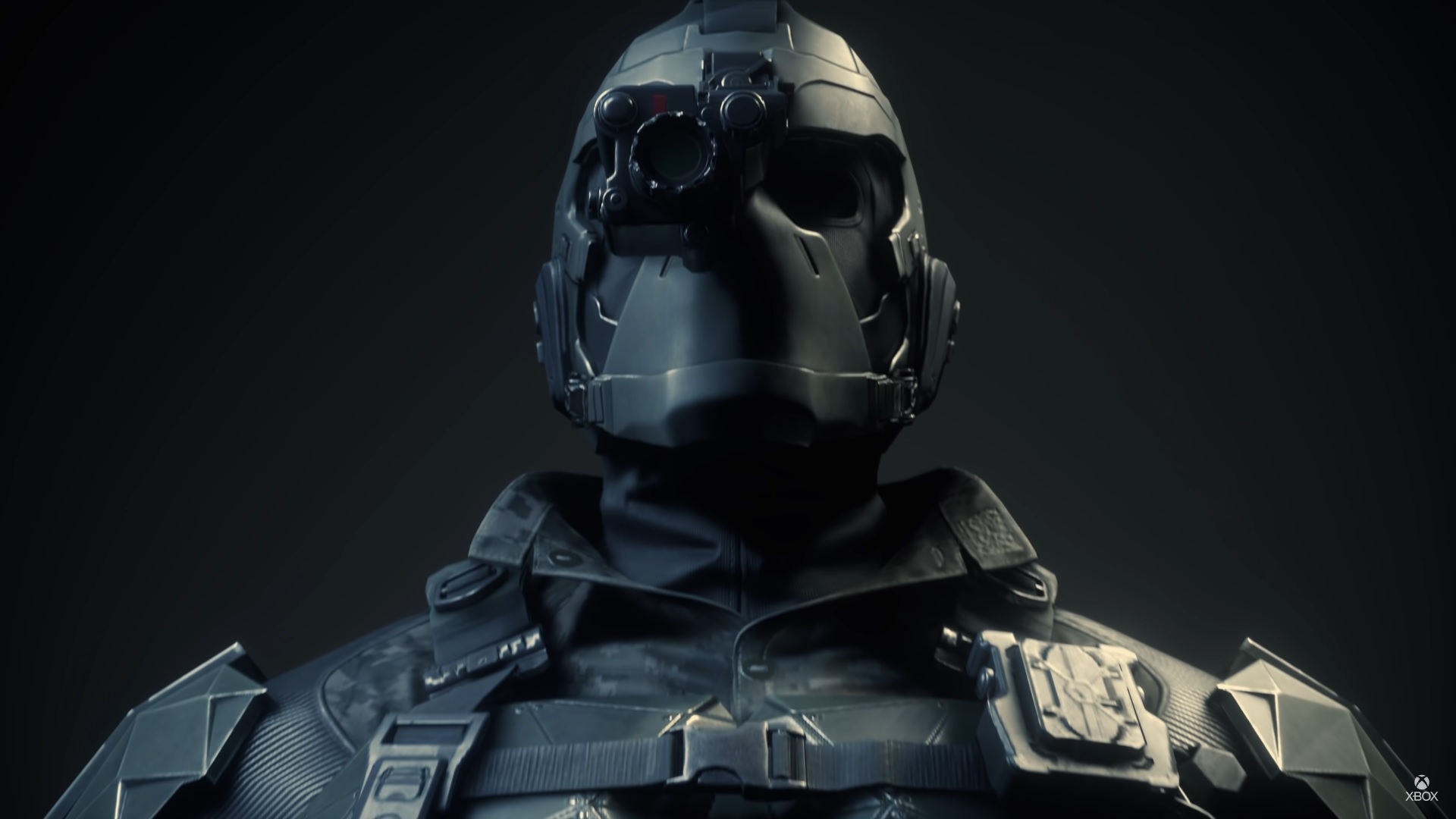 The new details were shared during the studio's earning reveal for Q1 of FY2021. The first one they revealed was the upcoming game Crossfire X, which has already entered full production sometime ago. The campaign is almost done at this point and the target for its release will be this year.
The second reveal was about Vanguard, which is the free-to-play co-op game. The team behind it has already defined many of the core elements and the development is going well. It is currently being tested internally and closed testing will be happening soon.
Remedy also shared that their AAA game that is published and funded by Epic Games will enter full production soon. Some speculate that this will be Alan Wake 2 and the reveal will be happening anytime soon.
Source: VG247