CrossfireX had a problematic launch with tons of issues, which prompted its executive producer to issue an apology.
Executive Producer Sooro Boo aka Mr. Boo has released a developer update recently. It shows the improvements to the game they have made after the problematic day one launch. He also apologizes to the players who have stuck with them for a long time, which made him share the team's plan on how to address the issues.
Three major issues will be fixed with the upcoming patch. These issues are the Controller Sensitivity, Balance Improvements for the Boogieman, and CAR-4 ADS issue.
The Controller Sensitivity issues involve random fluctuation of the dead zone radius, input delay, acceleration instability with the right analog stick, and aim dropping with no change to the sensitivity settings. The dev team has already resolved these problems and the fixes will be added to the upcoming patch, which is a few weeks earlier than they planned, early March 2022.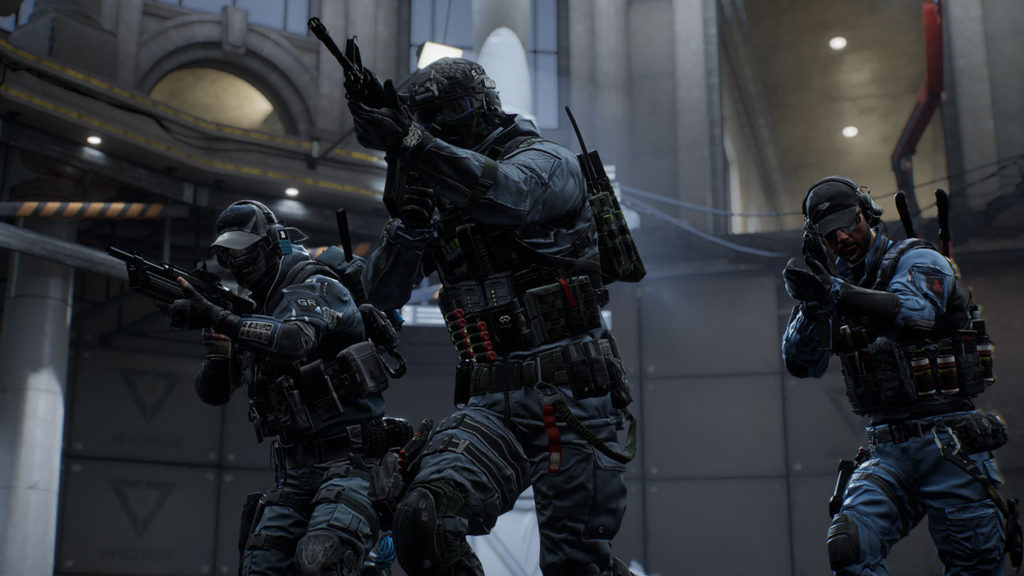 The Boogieman was overpowered because it did not go well with the GR Tower's map design. In order to balance this, they are now planning to remove the auto-heal feature, as well as the ability to continue earning growth points while playing as the Boogieman. This will also be included in the upcoming patch together with the controller sensitivity fix.
The CAR-4 had an issue when aiming down and when firing it causes players to leave ADS for some reason. It is one of the starter guns in the game and has affected a lot of players. A fix is now ready and will be added to the upcoming patch.
With the upcoming patch together with the fixes, Mr. Boo is hoping that the players would regain their trust in them.
CrossfireX is now available on Xbox Series X/S and Xbox One.