Game developers Smilegate Entertainment and Remedy have announced that upcoming video game CrossfireX is getting delayed to next year.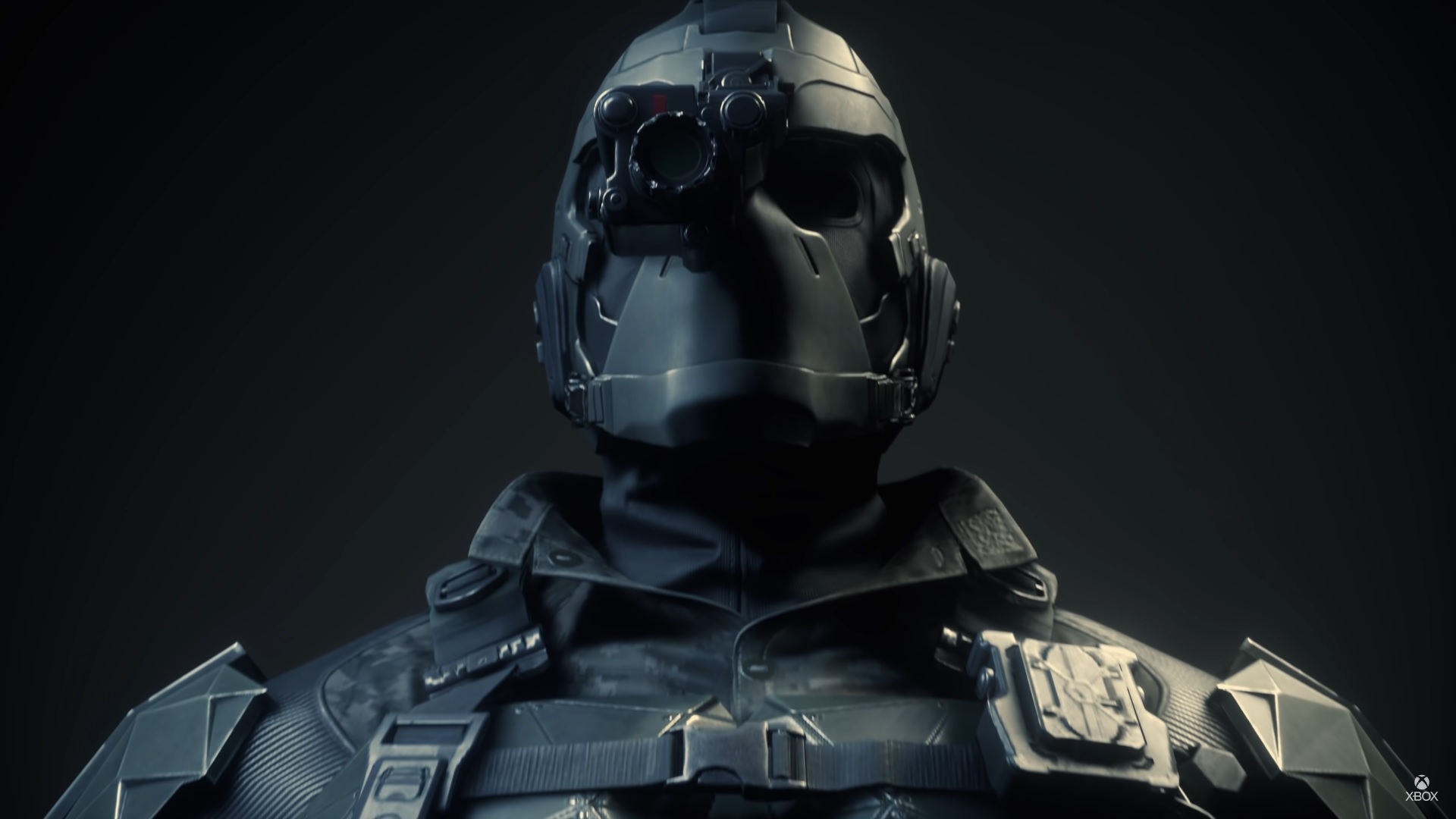 In a new announcement via the official Twitter account of the game, the developers revealed that after they have deliberated about it, they have come to the decision of delaying the game to 2021. This was due to the COVID-19 pandemic challenges that they are facing right now, which meant it is getting difficult for them to make progress.
With all of the many delays recently, this is not a surprise anymore, but also understandable. Many developers revealed that it is really difficult to make progress with a work-from-home environment. They can make progress but it is a slow process and sometimes with few results.
CrossfireX launches on Xbox One and Xbox Series X/S sometime in 2021.